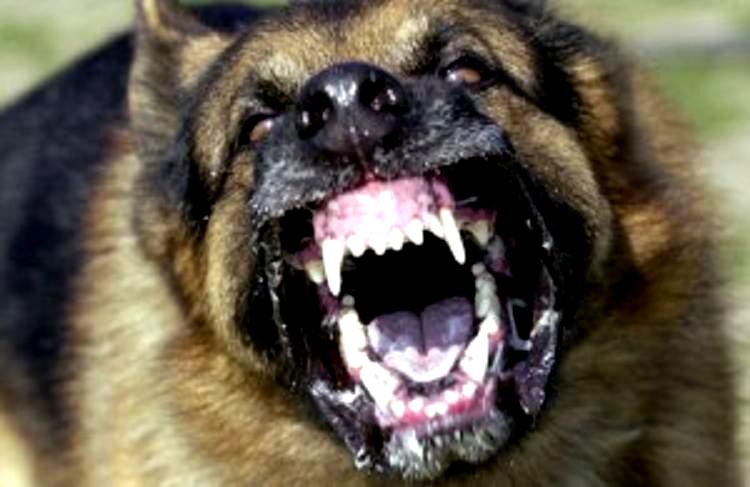 Kazeem Ugbodaga
The Lagos State Government has revealed that rabies has killed two adult male in the state and called for alertness by members of the public.
At a news conference on Thursday in Alausa, Lagos, Southwest Nigeria, Commissioner for Health, Dr. Jide Idris disclosed that two people died of rabies this month and called vaccination of all pets in the state.
Idris said one of such cases was that of a 49-year old man living at Igbogbo area of Ikorodu who was bitten by his three months old dog that was earlier bitten by a new dog he bought six weeks before the incident.
"The two dogs were observed to be behaving abnormally and then killed. The patient was admitted at the Lagos University Teaching Hospital, LUTH on 28 March, 2017 and died within a few hours of admission," he disclosed.
He said the other case happened in Badagry involving a 33-year old man, saying that the patient presented at LUTH on March 9, 2017 with history of restlessness, agitation, hydrophobia and aerophobia.
"He was said to have been bitten by a dog about six months before presentation. The patient was given Tetanus Toxoid after the bite and the dog was killed. The patient died on March 13, 2017," he said.
Idris stated that rabies was one of the 17 major neglected tropical diseases, which occurred mainly among the poor and vulnerable population whose deaths were rarely reported and where human vaccines and immunoglobulin were not readily available or accessible.
Children between the ages of 5-14 are vulnerable to dying of rabies because of their frequent interactions with dogs and due to their small size.
Idris said to prevent rabies, all pets must be effectively vaccinated while all cases of dog bites must be reported, investigated and the victim adequately treated.

Load more