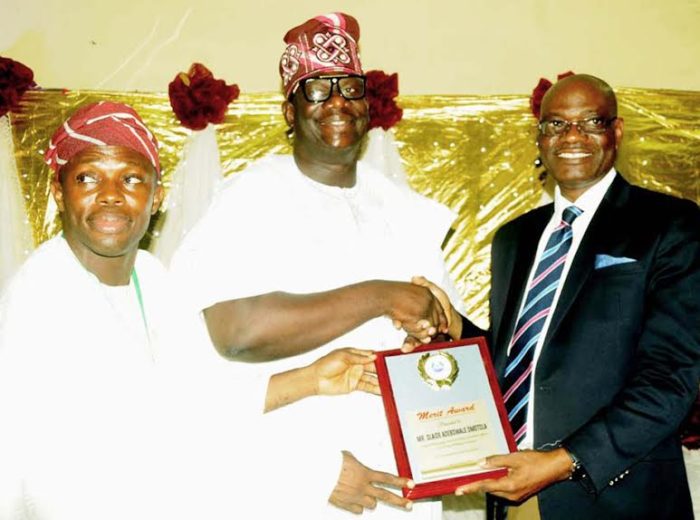 By Kazeem Ugbodaga
For indigent students of the University of Lagos, UNILAG, hope rises as Alumni of the school recently put machinery in motion to raise N150 million for them.
The fund is to provide facilities for the school and assist students who cannot cope with the financial burden of having befitting university education.
Thus, hundreds of old students of the school gathered at the Jelili Adebisi Omotola Hall, UNILAG for the 2017 Alumni get together, Launching of Academic Empowerment Fund and Award Night.
The brain behind the project is Olaide Omotola, the son of the late Vice Chancellor of UNILAG, Prof. Jelili Omotola.
Omotola is currently the Group Managing Director/Chief Executive Officer, CFL Group, a holding company for 20 subsidiaries. Omotola also happened to have had his primary, secondary and tertiary education within UNILAG.
At the event were the Vice Chancellor, UNILAG, Prof. Rahmon Bello; Dr. Lukumon Adeoti, Chairman, UNILAG Alumni association; National President, UNILAG Alumni, Dr. Sonny Kuku, while the Lagos State Governor, Akinwunmi Ambode was represented, among several others.
Chairman of the day, Omotola said the aim of the gathering was to establish a N150 million empowerment fund to empower students, who did not have the financial ability to pursue their academic career dreams.
He added that UNILAG students had the rare privilege of being admitted into the school as the institution had become a brand to reckon with everywhere.
"In our days, we read to get a job but today, we read to become an entrepreneur. In today's world, one cannot afford to specialize in one area, we need to diversify," he stated.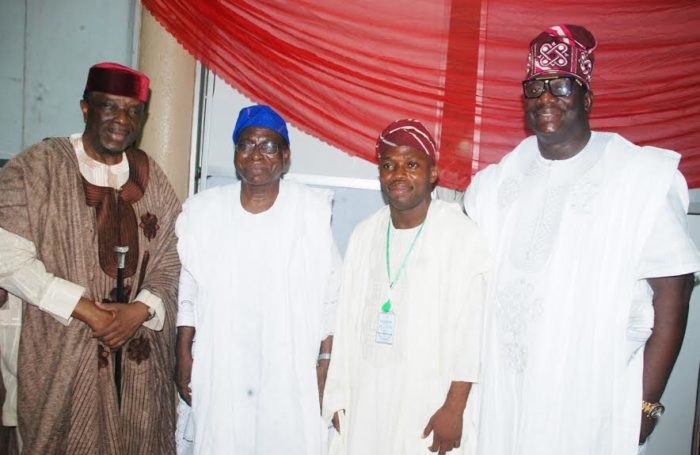 Speaking, UNILAG Vice Chancellor, Prof. Bello said the event was meant to harness resources to assist indigent students, but noted that the institution was more or less tuition-free as what was charged was peanut.
After speech delivery, Omotola took the stage to mobilize for donations. He said whatever was realized at the event, the balance would be contributed by him and governor Ambode.
Money running into several millions of naira were raised at the event.
Also, the award night honoured several alumni of the school, who are: Omotola, Ambode; Prof. Bello, Mr. Akiyemi Ashade, Commissioner for Finance, Lagos State; Mr. Wadiu Oluwo, Commisioner for Mineral Resources, Lagos State; Dr. Abdullateef Abdulkareem, Home Affairs Commissioner, Lagos State; Dr. Akintola Benson, Commissioner for Establishments, Training and Pensions, Lagos State; Mr. Taiwo Adeniji, Group Managing Director, Vitafoam Nigeria PLC, among others.

Load more