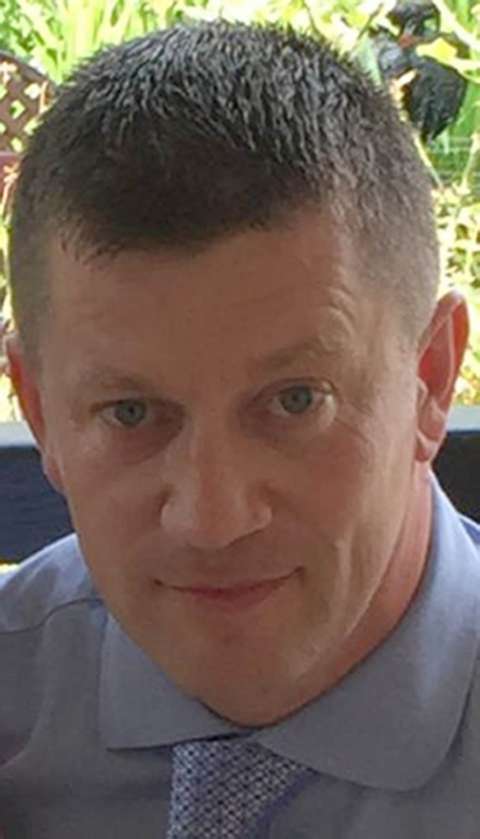 The officer who died in the attack has been named as Keith Palmer.
Scotland Yard's Mark Rowley said Mr Palmer, 48, had 15 years service as a police officer and was a husband and father.
He said he would not comment on the identity of the attacker, although he suggested the police was aware of who the alleged assailant was.
Meanwhile, Prime Minister Theresa May, who chaired a Cobra meeting this evening, said the full details of the "sick and depraved terrorist attack" were still emerging.
She confirmed there was one attacker and the UK's threat level of "severe" will not change.
There will be an update from the Metropolitan Police later this evening, she said.
"Our thoughts and prayers go out to all who have been affected," she said.
"Let me make it clear today… any attempt to defeat those values through violence is doomed to failure.
"Parliament will come together as normal… and Londoners will get up and go about their day as normal… they will walk these streets, they will live their lives… never giving into terror and never allowing the voices of hate and evil to drive us apart."
BBC

Load more