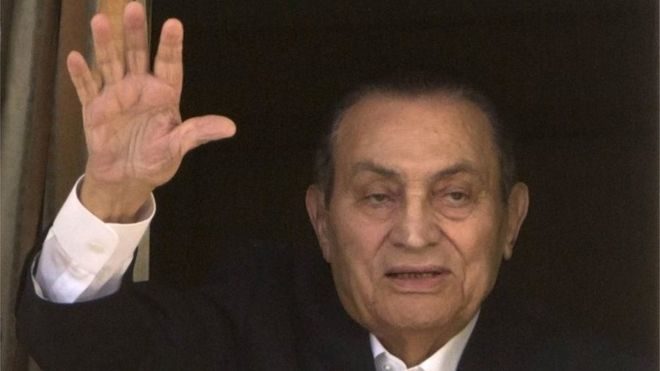 Former Egyptian President Hosni Mubarak has been freed from detention, six years after being overthrown.
Mr Mubarak left a military hospital in southern Cairo and went to his home in the northern suburb of Heliopolis, his lawyer said.
He was ordered freed earlier this month after Egypt's top appeals court cleared him over the deaths of protesters in the 2011 uprising BBC reports.
Mr Mubarak, 88, became president in 1981 after Anwar Sadat's assassination

Load more