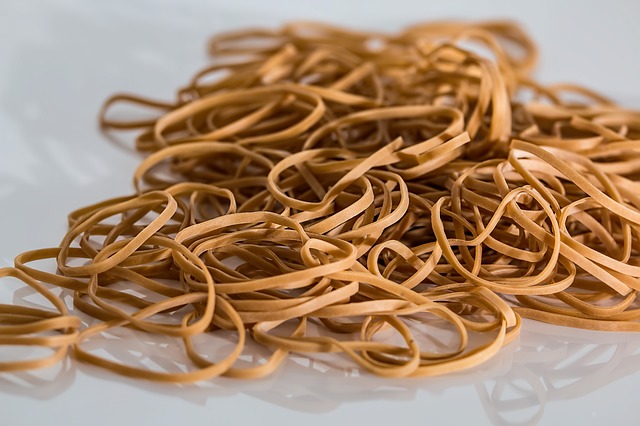 Ondo State Governor Arakunrin Oluwarotimi Akeredolu on Wednesday, assured investors that the state will provide an environment that would enable them to function optimally in the state.
Akeredolu gave the assurance during a courtesy visit by the Chairman, Rubber Estate Nigeria Ltd. (REN), Mr Ayo Olagundoye, to the Governor in his Office in Akure.
"When factories left Nigeria we felt bad, but we can't blame them because they didn't have enabling and accommodating economic atmosphere.
"I can assure you it will be a thing of the past in Ondo State, if not Nigeria, for factories to leave due to the environment," he said.
He stressed the need for his administration to shift focus back to agriculture because of its importance to the economic advancement of the state.
"We must go back to land and agriculture is our focus. It was our first cardinal programme during our campaign, we must return to it," he said.
READ: Ekiti set to raise 70m cocoa seedlings for farmers
Earlier, Olagundoye said the factory had contributed to the development of the state through its corporate social responsibility approach.
"Our growth contributes to commerce and the state's Internally Generated Revenue and investment income.
"Our approach to corporate social responsibility is progressive and has ensured peace in the relationships with our host communities.
"There will be great mutual benefit in a partnership arrangement and a lot to gain, we have to work together to get the benefits," he said.
The chairman further advised the state government to go back to agriculture, saying it has always made people to be prosperous.
"REN is a partner of the Ondo State Government, ready to contribute to taking this state back to its proud root in agriculture", he said.

Load more