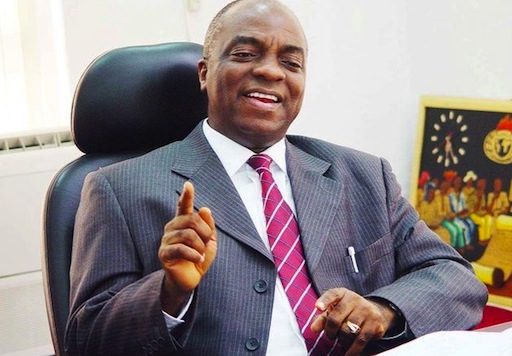 The Omu-Aran Development Association (ODA), has commended Landmark University, Omu-Aran, for its renewed efforts at improving the well-being of the people through its community services.
Chief Bisi Adeyemi, President of the association, gave the commendation during a stakeholders meeting in Omu-Aran, Irepodun Local Government Area of Kwara on Wednesday.
Adeyemi said the institution, since inception in 2011, had impacted positively on the socio-economic development of the community through the Landmark Community Development Impact Initiative (LMCDII).
He also applauded the institution for complementing efforts of ODA and state government in the areas of health, education, social welfare and human capital development.
Adeyemi said the institution had employed over 5, 000 skilled and unskilled workers on its pay-roll, adding that the employees concerned comprised indigenes and non-indigenes of the area.
READ: ASUU Urges NASS To Address University Funding
The ODA president particularly commended the institution's chancellor, Bishop David Oyedepo and the Vice-Chancellor, Prof. Aize Obayan for their foresight in establishing the university.
He, therefore, pledged the association's support to ensure the success of the university's agrarian project.
The ODA president urged other well meaning individuals and organisations to emulate Oyedepo's gesture.
Adeyemi expressed optimism that the recently launched campaign against bush burning by the university would yield the desired result.
The Chairman of LMCDII, Pastor Abiodun Okunola, in a remark, reiterated the institution's continued commitment to the execution of programmes and policies that would add more values to the well-being of the people.
He said the bush burning initiative was geared toward reducing huge loss being incurred by victims of incessant bush burning which he said was prevalence in the area.
Okunola also pledged the institution's cooperation with community leaders toward ensuring the unity and peaceful co-existence among the people of the community.