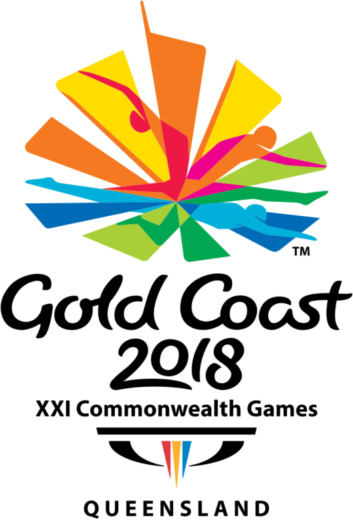 The Australian High Commissioner to Nigeria, Mr Paul Lehmann, on Wednesday announced his government's readiness to host the 2018 Commonwealth Games in Gold Coast, Queensland, Australia.
Lehmann said in Lagos that Australians, as sports loving people, were particularly delighted to have won the bid to host the games in April, next year.
"We are to be hosting the 2018 Commonwealth Games in Gold Coast, Queensland, Australia. And, let me say that we are very prepared to host the games.
"This is really an opportunity for us to demonstrate our commitment to the Commonwealth and sports, and all the shared values it embodies.
"To us, it is not just about the competition and sports, but it is also an expression of things that bring us together as countries and territories,'' he said.
The High Commissioner said that his government and Australians were looking forward to the full participation of Nigeria at the games.
Lehmann said that Australian athletes and sports loving Australians were already expecting to meet and compete favourably with their counterparts.
The Australian Representative in Nigeria said that his country had seen Nigeria as a sports loving and promoting nation, that his country would always want to engage with in sports development and other areas of partnership.
"We know very much that Nigerians have a great passion for sports, just as it is with us Australians.
"So, we strongly believe that this is one area that our two countries should continue to demonstrate to the world, what they will continue to do together,'' he said.
Lehmann, who lauded the growing interest of young Nigerians in sporting activities, enjoined them to sustain their interest in sports, both locally and internationally.
The High Commissioner advised them to always take advantage of the opportunities in sporting activities.
"As young men and women, you must know that sporting activities are a way to building yourselves, building your communities, as well as building local and international relationships,'' he added.