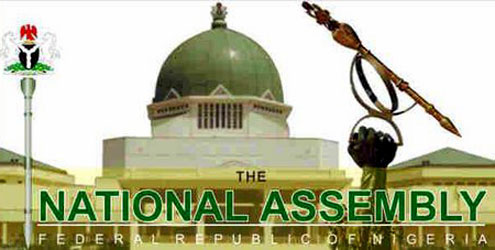 The House of Representatives on Wednesday rejected a Bill for an Act to empower the National Assembly to impeach state governors and their deputies.
The bill, sponsored by Rep. Edward Pwajok (Plateau- PDP) sought to alter the Constitution of the country to enable the National Assembly to remove the governor and his deputy in appropriate circumstance.
Contributing to the debate, Leader of the House, Mr Femi Gbajabiamila (Lagos- APC), said Nigeria practised the federal system of government and not unitary system.
He said that the bill did not make any legislative or moral sense hence, passing it would undermine the spirit of true federalism in the country.
On his part, Rep. Nicholas Ossia (Delta-PDP) said that the success of the bill would lead to the collapse of federalism in Nigeria.
He added that even in times when a state of emergency was declared in a state, the democratic structures were retained.
According to Ossai, the bill contradicts the Constitution which remains the barometer through which other laws operate.
READ: APC National Chairman, Oyegun, Saraki, Others In Closed Door Meeting
However, Rep. Ali Isa (Gombe-PDP) said the Constitution had already empowered the House of Representatives to take over a state House of Assembly in times of crisis.
He said that in such circumstance, the house would also take over the duties of the house of assembly, which included impeaching the state governor, adding that there was no need for the bill.
Rep. Ayo Hulayat (Osun-APC) said that the National Assembly already had powers to remove the president of the country and the vice president.
She said that granting the National Assembly the authority to remove governors and by extension, local government chairmen, would make the legislators "omnipotent."
After the debate, sponsor of the bill, Rep. Edward Pwajok, withdrew the bill.