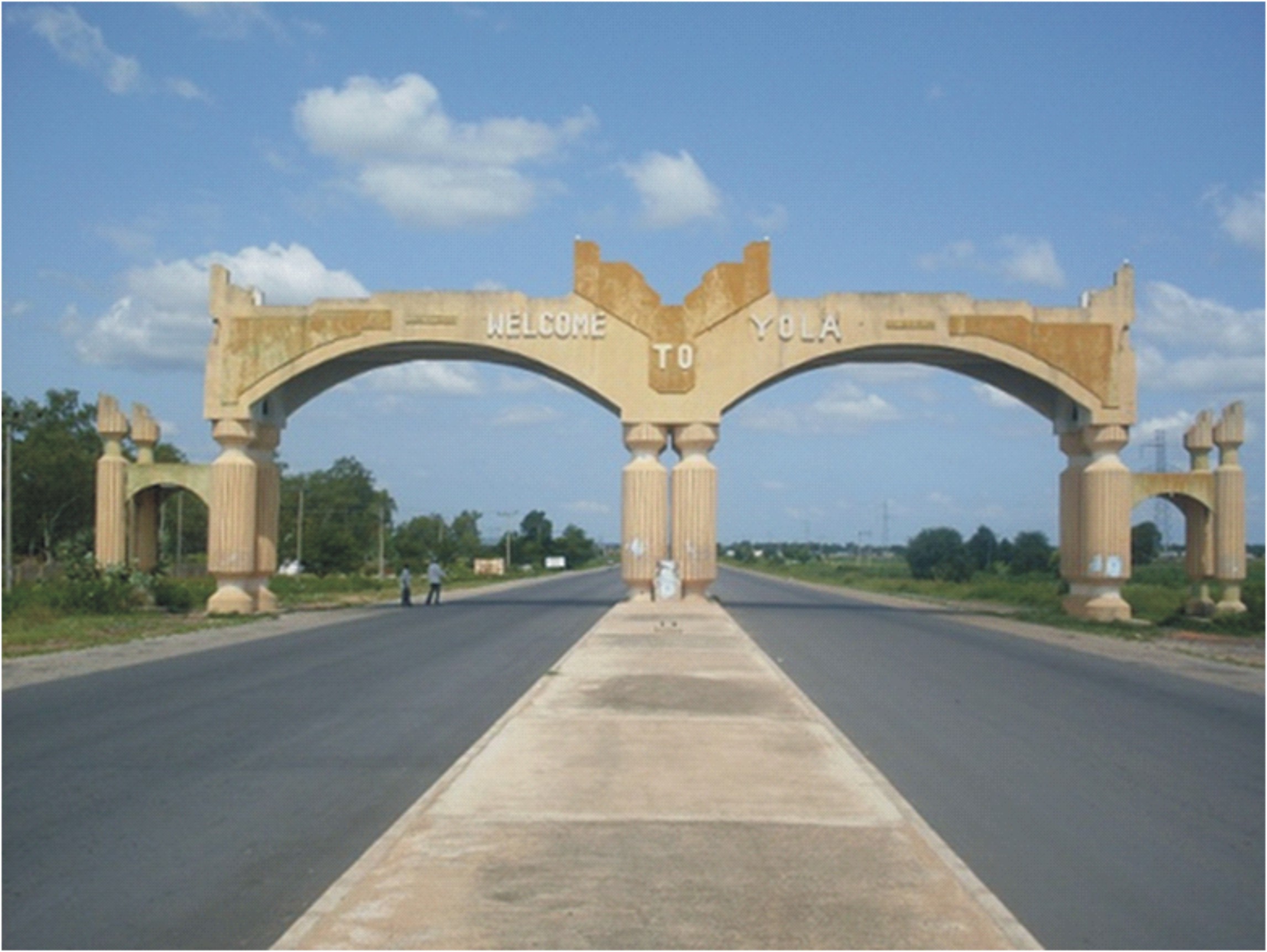 Residents of Yola metropolis have lauded the launch of the Economic Growth and Recovery Plan (EGP) by President Muhammadu Buhari, urging all stakeholders to work towards effective implementation for quick result.
A cross section of people who spoke to New Agency of Nigeria (NAN) on Wednesday said any measure that would address inflation and recession, was a welcome idea that should be supported all citizens.
"I am not an economists but the fact that government has taken a major step to address the problem of the economy is good news for me," Ibrahim Buba, a civil servant, said.
Joseph Ali, a shop owner, also lauded the launch, which he described as timely in view of the recession.
"My hope is that it will facilitate the appreciation of the Naira and fall in the price of commodities.
"Since the Naira started to appreciate, the price of things started falling; my expectation is that this ERGP will further improve things," Ali said.
Dr Khalid Bello of the Department of Agricultural Science, Adamawa state university, Mubi, said the launch of the nation's economic blue-print would attack more foreign investors to Nigeria.
According to him, the move is timely, especially as the country is just recovering from recession.
He added that foreign investors would be only interested in economies that out-lined their priorities towards the attainment of some appreciable growth, rather than investing in weak economies.
He commended the President for diversifying the economy, adding that the dividends of a diversified economy would soon be felt by Nigerians.
"The unveiling of the economic blue-print is timely, especially as it is coming at the time the nation is almost coming out of the economic recession,'' Bello said
Haruna Mamman, Ezekiel Jatau and Kwada Isaac who are farmers called for proper implementation of the recovery plan as it affects agriculture, particularly the plight of rural farmers, for majority of Nigerians to benefit.
"Any plan that did not empower the rural farmers and other rural dwellers will be a waste of time.
"The recovery plan must carry the majority to succeed in bringing the needed change," Isaac said.

Load more