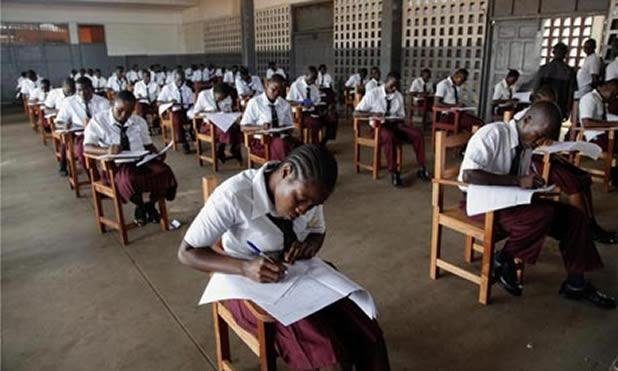 Over 20,000 children in Lagos State sat for this year's National Common Entrance Examination (NCEE), which held nationwide on Saturday.
The examination is for admission into the Junior Secondary School (JSS) Class One arm of the 104 Unity Colleges across the country.
The Lagos Coordinator of the National Examinations Council (NECO), organisers of the examination, Mr Godwin Adejo, said who monitored the examination, that 113 centres were used for the examination across the state.
"So far, the examination has gone smoothly, as planned.
"Reports coming in from other parts of the state show that the examination is going on fine, as anticipated.
"This year, we had a lot of parents coming to subscribe for the examination, to the extent that we ran out of e-PINs, at some points,'' Adejo said.
According to him, it is an indication that more parents are reckoning with the quality of education in the unity schools.
The examination started with accreditation of the candidates, before the examination proper.
At the Ogba Junior Grammar School, Babs Fafunwa Millennium Secondary School and the Boys Junior Academy, Simpson Street, in Lagos Island, the examination went on peacefully.
A parent, Mrs Florence Ibem, said at one of the examination centres, that the organisers did a great job preparing for the examination.
"Even the parents were provided with conducive places to stay, as they waited for their children and wards to write the examination,'' Ibem said.

Load more