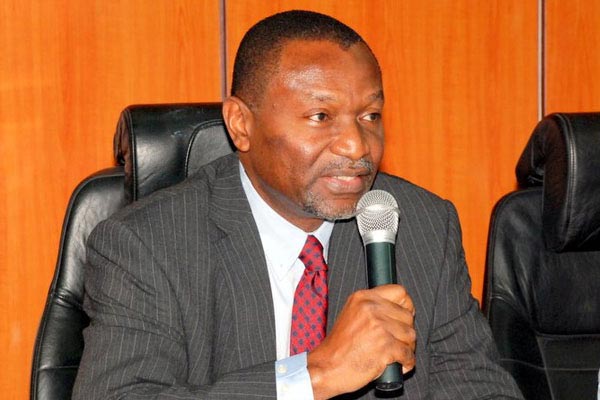 Minister of Budget and National Planning Udoma Udo Udoma says President Muhammadu Buhari has approved the constitution of an inter-ministerial committee on pension liability.
Udoma said this in a statement by his Media Adviser, James Akpandem on Friday in Abuja.
Udoma said that the committee would reconcile outstanding pension liabilities and proffer solutions to the lingering problems.
According to him, the Minister of Finance, Mrs Kemi Adeosun, is the chairman of the committee.
"Other members of the committee include a representative of the Secretary to the Government of the Federation, representative of the Head of Service of the Federation and the Accountant General of the Federation.
"Also, Director General of the Budget Office, Director General of PENCOM, and Director General of Pension Transitional Arrangement Directorate (PTAD) who will also act as Secretary.''
READ: Pensioners: N54bn pension liabilities release not enough
The minister said that committee would review and reconcile all pension liabilities of the Federal Government.
He said it would make recommendations as to what portion of the liabilities can be funded through budgetary appropriations, and suggest creative ways of funding the balance.
In addition, he said that the committee had four weeks to conclude its assignment and report back to the president.
Udoma and Adeosun appeared before the House of Representatives on Thursday, where they informed members of the approval by the president for the establishment the committee