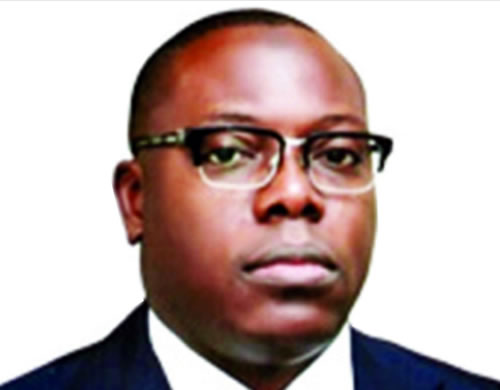 Mr Gbolahan Lawal, the Lagos Commissioner for Housing, has assured Lagosians that the state government's rent-to-own housing programme would help bridge the three million housing deficit in the state.
Lawal told a ministerial press briefing on Monday in Lagos that 500 beneficiaries of the programme had become proud landlords residing in their own homes.
"On Thursday, Dec. 8, 2016, Gov. Ambode launched the rent- to-own scheme as a way of expanding access to quality, affordable accommodation.
"The aim was to ensure that Lagosians, irrespective of status, income and affiliations, have access to decent shelter in order to improve their quality of lives.
"So far, 500 Lagosians have been allotted homes under the scheme, and they have taken possession of such homes," he said.
The commissioner said that the scheme was an improvement on the home ownership scheme of the Lagos state government.
"The Lagos Home Ownership Scheme (Lagos HOMS) entails a deposit of 30 per cent as equity contribution, while payment of the balance in monthly installments is spread over 10 years.
"It was, however, observed that many of our young adults and low-income earners were unable to come up with the deposit.
"Under this new policy, allottees are required to pay five percent of the cost of housing as the commitment fee, and the balance is spread over a period of 10 years, and so far, about 500 Lagos residents are benefiting from the scheme," he said.
He added that over 12,000 applications have been received and being processed under the rent-to-own scheme.
A total of 12 housing estates are presently available for the state's rent-to-own home ownership scheme.
The estates are Michael Otedola, Epe; Choice City, Agbowa; Alhaja Adetoun Mustapha, Ojokoro; Olaitan Mustapha, Ojokoro; Oba Adeboruwa, Ikorodu and Egan/ Igando Housing Estate.
Others are Igando Gardens; Igbogbo Housing Estate, Ikorodu; Odo/Onosa/Ayandelu Estate Iponri Estate, Surulere; Sangotedo Estate, Eti-Osa and Ajara Estate, Badagry.

Load more