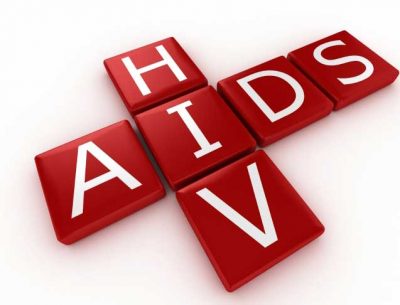 The AIDS Preventive Initiative In Nigeria (APIN), on Thursday, said it had trained 40,000 children, who were either infected or affected by HIV and AIDS in Plateau.
Mrs Chidinma Stevens, the Head of Community programmes, APIN, made this disclosure in Jos.
Stevens said the children were empowered through their caregivers.
"We empowered them through skills acquisition programmes and also granted them 'start up grants' to establish their business outlets," she said.
She said the number of the children was recorded to enable APIN assist them in their education and cushion the effects of stigmatisation meted out to them in the society.
"We provide care and support services to them to help them improve their lives and live positively," she said.
Stevens said some of the children had lost both parents due to AIDS infection, adding that APIN had also reviewed its mode of operation to make them self-reliant.
"APIN has reviewed this arrangement because we expected these caregivers to be self-reliant after a given period;
"So we established a village savings and loan scheme so that after empowerment, they can get funds to start their chosen businesses.
"We presently give only technical assistance through Civil Society Organisations (CSOs).
"In the past, handouts were given to children for books, uniforms, food and other social services but we noticed that it only lasted for a period.
"It also stigmatised the children because everyone knew that when they went to collect these items, they are either infected or affected," she said.
Stevens said empowering caregivers economically through income generating activities, training on positive parenting skills, village savings and loans schemes would ensure the sustainability of the programme.
She said trainings for improved agricultural skills, better crop yield, poultry farming, better market assessment services were provided for caregivers through CSOs while APIN could only play supervisory roles.

Load more