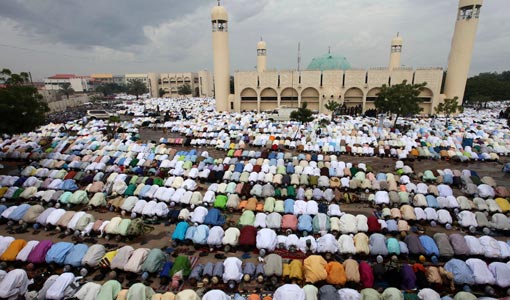 Dr Rafee El-Jebuwi, the Deputy Chief Imam of Kubwa In FCT, has advised Muslims to acquire Islamic knowledge through reputable Islamic scholars and avoid sourcing knowledge via Islamic websites.
El-Jebuwi made the call at the graduation ceremony of Cimcom Islamic Academy Kubwa, FCT, on Sunday.
He said acquiring knowledge in Islam required the guidance of a scholar.
According to him, there are some Islamic websites which distort the real Islamic messages.
"We also have orientalists who did not receive Islamic education from Muslims but produce websites with negative messages on Islam," he said.
El-Jebuwi who spoke on "knowledge is power, let's acquire it", said Islam as the way of life of a Muslim hinged on knowledge.
He said that without knowledge, a Muslim would never master the performance of his or her religion; adding that the first quranic revelation was an invitation to knowledge acquisition.
He, therefore, urged parents to comply with the teachings of the holy Prophet that made it compulsory for every muslim to acquire knowledge by ensuring that children were enrolled into Islamic schools.
Alhaji Umar Danladi, the traditional leader of the Muslim community in Kubwa, FCT, said knowledge was paramount to the life of a Muslim.
He said "knowledge guides the day-to-day affairs of Muslims."
Danladi, therefor, called on the community to shun ethno-religious disharmony and embrace peaceful coexistance.

Load more