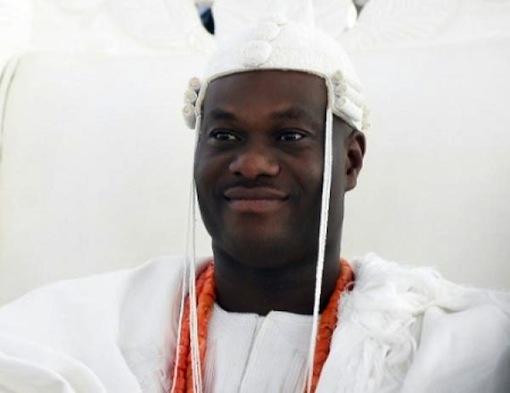 Yusuf Muhammed
Prince Adedipe Ewenla has condemned the action of Oba Adeyeye Enitan, the Ooni of Ife for attempting to embrace Oba Rilwan Akiolu of Lagos State when the two royal fathers met recently.
According to Ewenla, when two royal fathers meet normally, they greet themselves with their staff of office and advice the Ooni to learn from other Obas how they greeted each other in case he was not told.
"Two royal fathers do not shake hands or embrace themselves, it is very wrong. What they do is use their staff of office, he should learn from other Obas.
"We know that he came back from abroad to take the mantle of leadership, so he should seek advice from others. Himself and the Oba of Lagos are first class obas, let them show to the younger generation the culture of Yoruba land." Ewenla said.

Load more