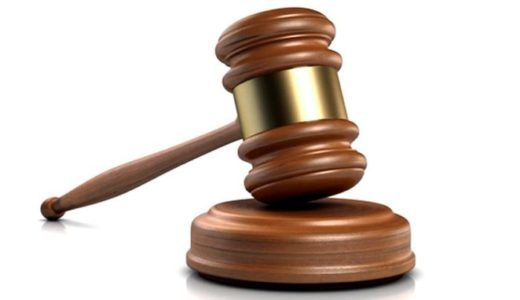 A Sokoto Magistrates' Court on Wednesday remanded seven men after they pleaded guilty to a charge of assault and defamation.
The men are Felix Audu, Abdulmalik Abubakar and five others, whose names were simply given as Canis, Donatus , Jagodo, Jacob and Kasim, all of Ungwan Rogo Community in Sokoto.
The Prosecutor, Sgt. Monday Kennedy, told court that on March 31, one Alhaji Mustapha Sani, reported to the Unguan Rogo Police Station that the seven men had defamed and assaulted him.
Kennedy said that Sani had reported that the seven men had accused him of having sexual intercourse with boys and had beaten him up.
The prosecutor said that the men while attacking Sani, forcefully removed N52, 000 from him.
The accused men pleaded guilty to the charges levelled against them.
They were earlier arraigned on a four-count charge of criminal conspiracy, defamation, using force and assault, contrary to Sections 97, 392, 265, 288 of the Penal Code.
The Magistrate, Mr Abubakar Adamu, ordered that the men should be remanded in prison custody until police investigation was concluded.
He adjourned the matter till May 10.

Load more