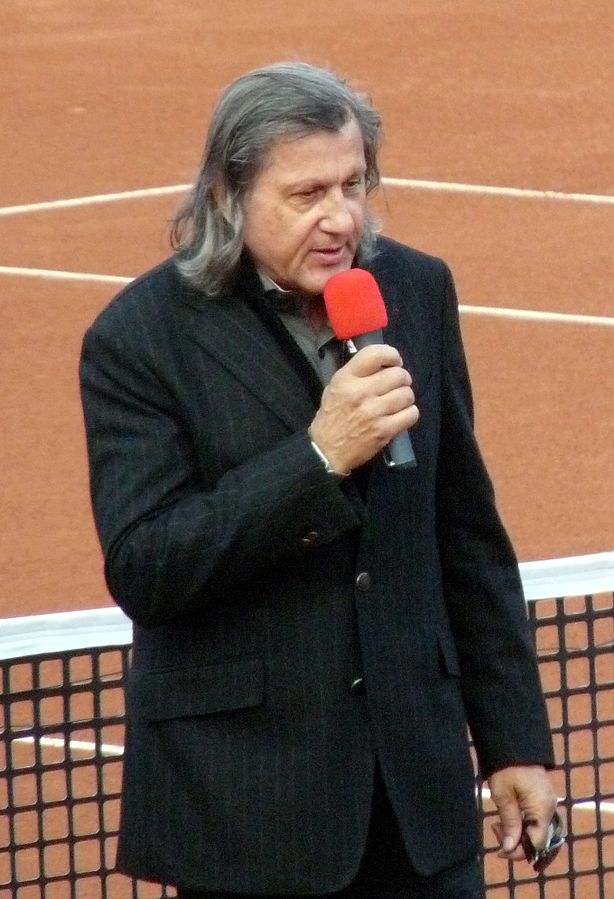 Earlier in April, Ilie Nastase made some racist comments about Serena Williams' pregnancy, saying "Let's see what colour it will be. Chocolate with milk?".
After that incident, the Romanian 70-year-old two-time Grand Slam winner, was sent out of the stadium for his bad behaviour. During Great Britain's Fed Cup tie against Romania, he was caught on camera being escorted off the court while he yelled "f**king b**ch" at Johanna Konta, a participating British tennis player.
According to The Sun, Wimbledon revealed on Wednesday that Nastase will not be invited into the prestigious Royal Box to mingle with celebrities and Royals due to his horrendous outbursts.

Load more