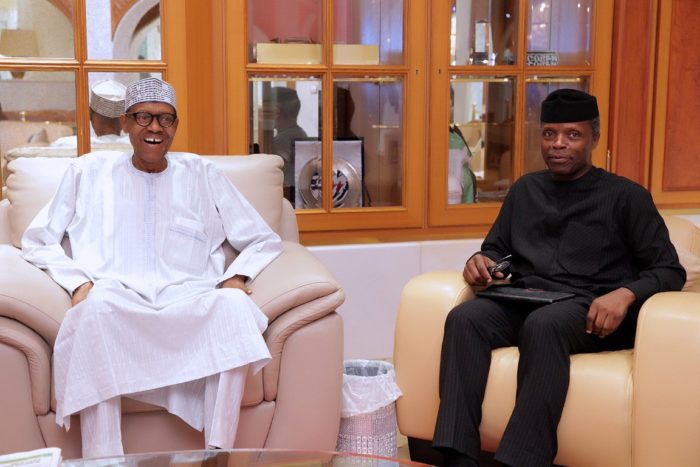 Shortly before he flew to London to continue his medicals, President Muhammadu Buhari had a meeting on Sunday evening with Vice President Yemi Osinbajo, Senate President Bukola Saraki, House Speaker Yakubu Dogara and Chairman of the Nigeria Governors' Forum, Governor Abubakar Yari.
The meeting, initiated by the Presidency, was called to intimate them of the need for cooperation during the president's absence.
The presidency in statement after the meeting said the duration of President Buhari's stay in London will bee determined by his doctors.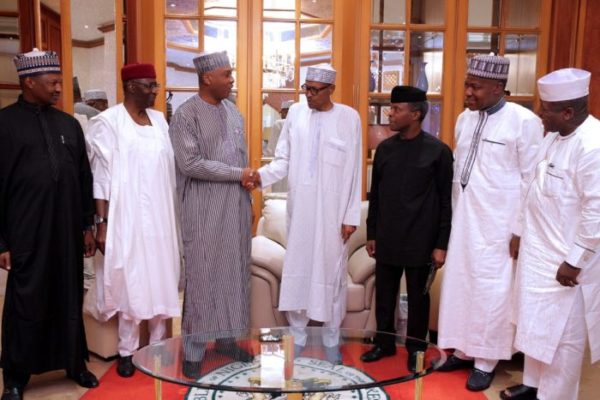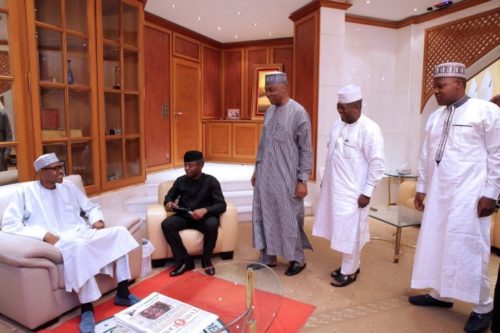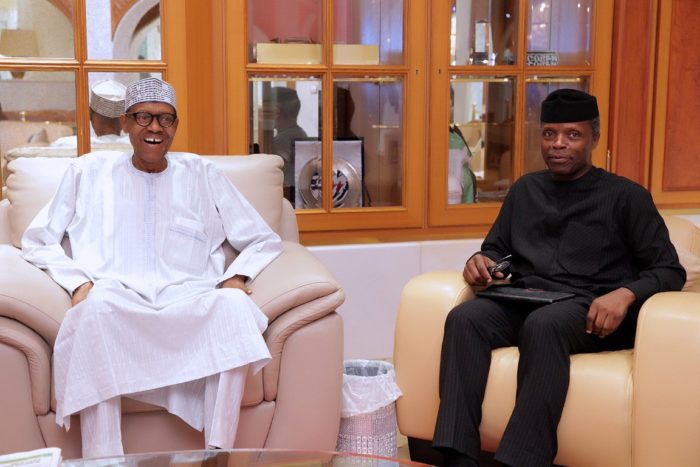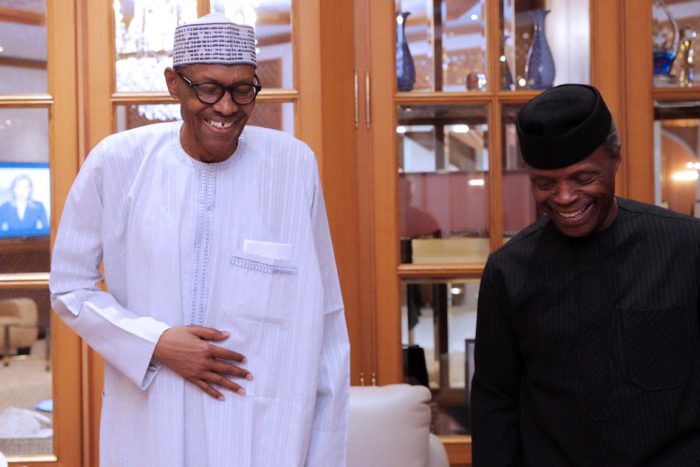 Load more