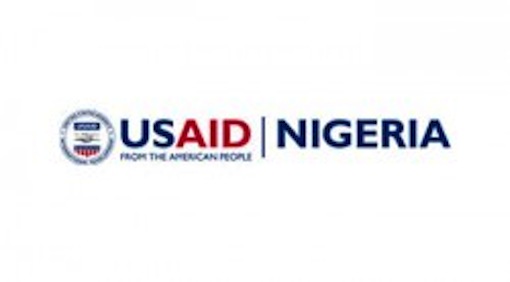 One hundred and five Kogi residents living with various disabilities have been trained on various skills by the United States Agency for International Development (USAID).
Skills acquired by the trainees included soap making, sewing, baking and hair dressing.
The News Agency of Nigeria (NAN) reports that the trainees, at their graduating ceremony on Friday in Lokoja, received equipment and undisclosed monies to start up their businesses.
Mrs. Bola Oyelembu, the State Coordinator of USAID, in a brief speech at the ceremony, said that the initiative was to open windows of opportunity for people living with disabilities.
"The programme aims at giving them some hope and encouragement; we wanted to let them know that they are loved and cherished by the society," she said.
READ:  Minister confident of more Chibok girls release
Mrs. Rashida Bello, wife of Gov. Yahaya Bello, in her remarks, commended USAID for empowering the needy and the less privileged, to be economically independent.
"With the provision of the equipment, they will be able to fend for themselves and their families, and also contribute to societal growth," she said.
Bello urged other NGOs and individuals to assist the poor so as to give them a sense of belonging.
A beneficiary, Esther Adejo , thanked USAID for the gesture, and described the training and financial support as "a big leap forward at this time of economic hardship".
Load more