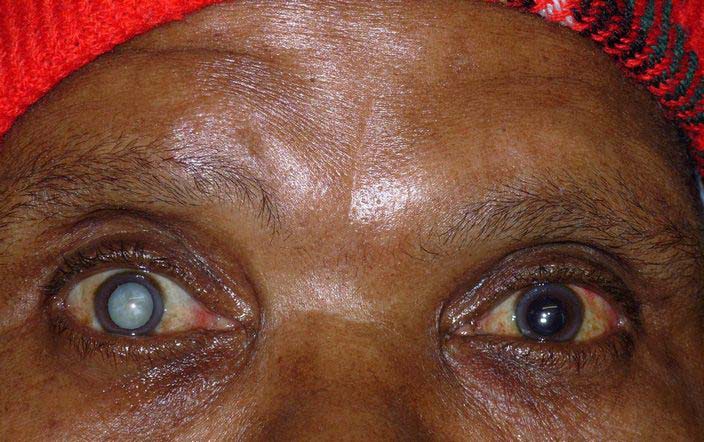 An Ibadan based optometrist, Dr Chika Okereke on Friday, says that blurred vision is a possible sign of cataract.
Okereke who works with Primrose Eyecare and Optometry Clinic said this in on Friday in Ibadan.
She said also that age-related cataract can cause blindness and vision impairment.
"Cataract causes a part of the lens to become opaque, or cloudy.
"Light does not pass through easily, and vision becomes blurry, like looking through a fogged-up window. The cloudier the lens, the worse the vision will be," Okereke said.
The optometrist said that most cataract developed slowly and with the symptoms going unnoticed.
"Cataract normally takes years to develop, and they are more common in older people, 40 years and above.
"While it may go unnoticed, there are, however, warning signs of cataract that may be noticed.
"Blurry vision and not seeing well at night are common signs of cataract.
"Some other signs may include sensitivity to light and glare and double vision," Okereke said.
She identified growing old, smoking, obesity, diabetes and alcoholism as some common causes of cataracts.
Okereke said that people could reduce the risk of developing it by maintaining healthy habits and regular eye checks.
"In order to minimise the chances of developing cataract, people should take care of their eyes as they would their body.
"Good nutrition is also important to the eye as it is to the body; when you go out in the sun it is important to wear protective sunglasses," she said.
Okereke warned that if a cataract was not removed, it could result in blindness.
"Cataract surgery is available, it is an effective and safe procedure, however, poor access to health facilities makes this difficult," she said.

Load more