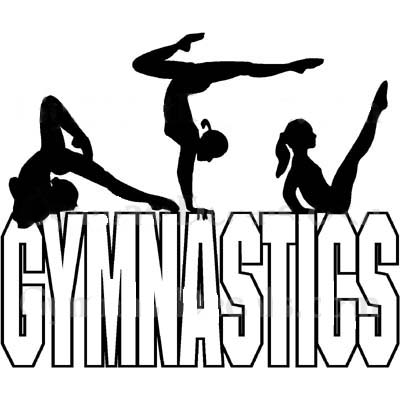 Mr Kelvin Arhumwmumse, newly-inaugurated President of the Gymnastics Federation of Nigeria (GFN), has decried the poor state of gymnastics equipment in the gymnasium of the National Stadium, Abuja.
Arhumwmumse told the News Agency of Nigeria (NAN) on Thursday in Abuja that the gymnasium had been reduced to a venue where different activities took place.
"We have just taken stock of the equipment we have at the gymnasium and the equipment are in very poor state.
"The place has become a market where anything goes; any activity takes place there and this is at the national level.
READ: Anchor University Kicks Off Admission Screening Exercise
"Most of the equipment are in bad shape and it is the same situation in other states. Sometimes some of this facilities are moved about and when you do that you tamper with them unknowingly.
"We just started and it will take time for us to put things together because some of this facilities cost hundreds of thousands," he said.
The president also assured that gymnasts will be exposed to more championships during his tenure.

Load more