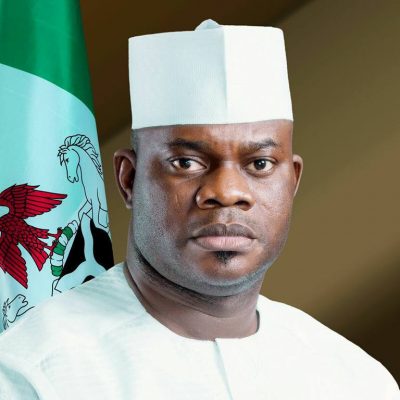 The Niger State Government says it has spent N3 billion to rehabilitate nine secondary schools under the first phase of its Whole School Development Approach Programme.
Hajiya Fatima Madugu, Commissioner for Education, who disclosed this in an interview with the News Agency of Nigeria (NAN) on Monday in Minna, said that three schools were selected from each of the three senatorial districts.
She said that the second phase of the rehabilitation, which would focus on technical colleges and vocational training centres, would soon commence.
READ: You can't afford to fail your people, Lagos charges LG chairmen
According to her, two technical colleges and two vocational schools will be rehabilitated from each senatorial zone.
The commissioner said that the rehabilitation efforts were aimed at providing conducive environment for teaching and learning so as to boost the quality of education in Niger.
She said that Teachers Professional Institutes were being established in each of the senatorial zones and would take off simultaneously, in September.
"The institutes will improve professionalism among teachers and improve standard of education," she said.