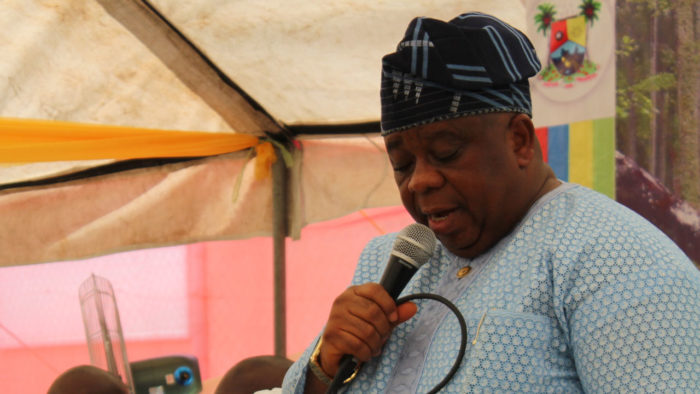 In continuation of the on-going Cleaner Lagos Initiative (CLI) advocacy, Dr. Babatunde Adejare, the Commissioner for the Environment, has urged Community Development Committees/ Community Development Associations, CDCs/CDAs in the state to advocate CLI in their respective communities.
He made this call in Lagos Island on Tuesday at the CLI advocacy meeting with stakeholders in the Lagos Island division of the State.
According to him, the CLI was essentially for the benefit of the people as it was designed to tackle public health challenges through the attainment of a sustainable environment in addition to other benefits such as job creation, cleaner environment and wealth creation through healthy living.
He stressed that CDAs were strategically placed to advise the people to cooperate with the government by maintaining friendly dispensation to the new initiative and as well support the programme by embracing the Public Utility Levy which he said would be affordable.
"No doubt CLI will give value for the money paid by the people as government has engaged competent waste management company which is transforming the sector with over 500 brand new compactors, 900,000 waste bins, Transfer Loading Stations and Engineered Sanitary Landfill Site", he said.
He urged members of CDC/CDAs to return to their communities as advocates of the CLI in view of its many advantages to the people of Lagos State.