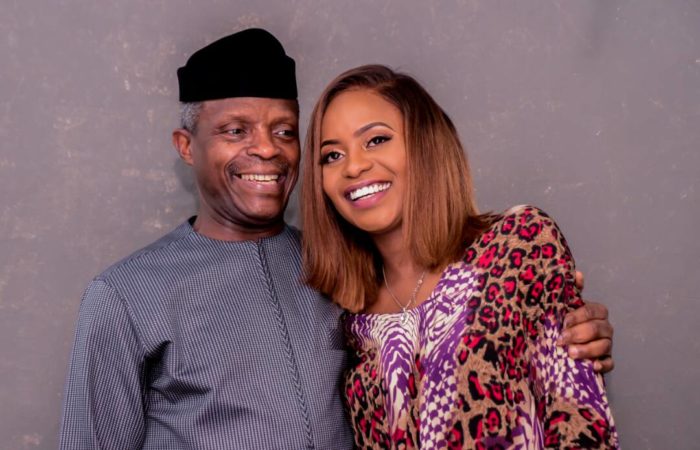 Glam'd Africa Beauty House founded by Kiki Osinbajo opened its doors to fabulous socialites and beauty enthusiasts on Sunday for the launch of its flagship store at 40 Durban Street, Wuse 2, Abuja.
In her interview with BN Beauty, the young beauty entrepreneur stated that the vision of Glam'd Africa was to create a co-working space that will serve as a hub for beauty businesses; makeup artists, beauty brands, clothing brands, accessories nail artists and others.
The crème de la crème of Abuja were in attendance including her parents Vice President Yemi Osinbajo and his wife Dolapo Osinbajo.