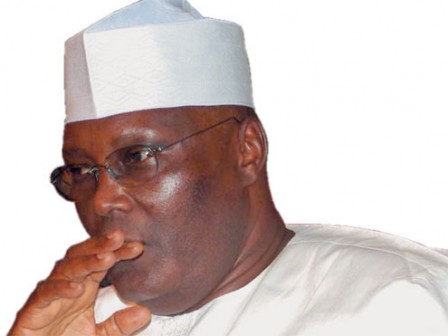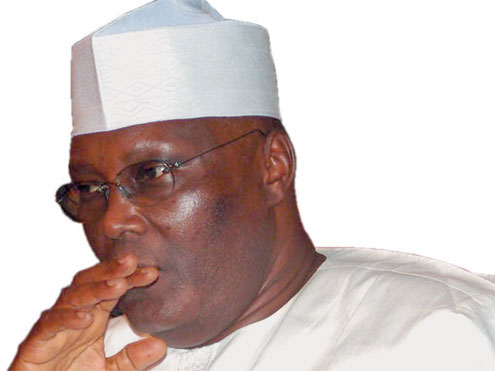 Former vice president Atiku Abubakar came out wearing a long face after his secret meeting with former military president Gen Ibrahim Babangida (retd) at his hilltop mansion in Minna Niger State on Thursday.
Reports had it that Atiku was so disappointed at the outcome of his meeting with Babangida that he refused to acknowledge cheers from his supporters who had gathered to welcome him to the state.
So disappointed was Atiku that he also refused to interact with journalists who had waited long hours at the Minna airport to know the outcome of his meeting with Babangida.
The former APC chieftain who defected to the PDP on Sunday through facebook also refused to wave back at his supporters who thronged the airport to see him.
Atiku, who arrived Minna Airport in a private jet with registration number T7888 at about 10:45 am, was received by the deputy governor of Niger State, Ahmad Muhammad Ketso, and former governor Muazu Babangida Aliyu as well as the party's executives in the state.
Sources disclosed that the much needed support for his 2019 presidential ambition which Atiku sought from Babangida was denied him.
The PDP will tomorrow hold its much anticipated national convention at he Eagle Square in Abuja. Already, the party said Atiku would only be allowed to address delegates but will not vote.