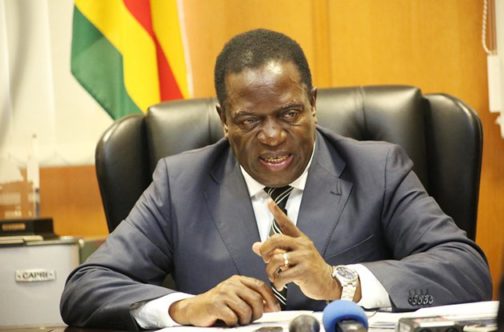 Zimbabwe's new President, Emmerson Mnangagwa, has reassured those who repossessed land from white farmers in a programme spearheaded by deposed leader, Robert Mugabe, would keep the land.
The president gave the assurance while addressing supporters at a party congress in Harare on Friday.
Land is an emotive issue in the southern African nation after the violent invasion of white-owned farms in 2000 by supporters of former president Mugabe.
Mugabe had defended the seizures as a necessary redress of colonial-era imbalances.
The seizures sent the agricultural sector – the mainstay of Zimbabwe's economy, once one of Africa's most promising – into a tail-spin, triggering a broader slump that saw GDP almost halve between 2000 and 2008.