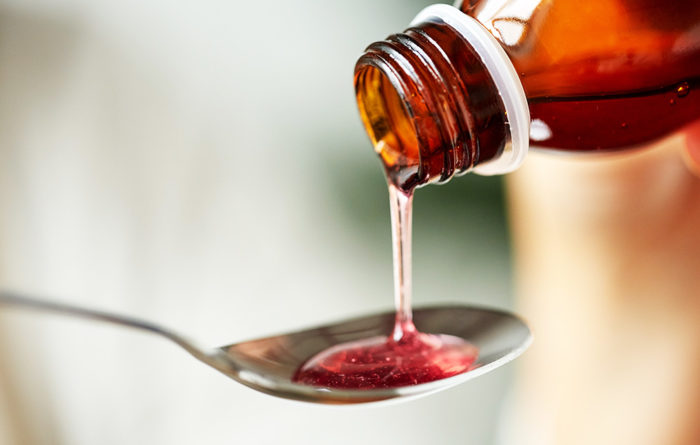 Dr Fatima Hassan, Paediatric Consultant at Aminu Kano Teaching Hospital (AKTH), has called on the Federal Government to ban cough syrups in the country.
She made the call at the Senate Roundtable on Drug Abuse Epidemic in Kano on Monday.
She said Nigeria needed a relentless campaign on drug abuse and called for Surveillance on illicit drugs supply and distribution in cities and rural areas.
"The communities, traditional rulers and rehabilitation centres should join hands to fight against drug abuse in the state and the country, " she said.
Also, The Director, Narcotic, NAFDAC, Dr Umar Usman, stressed the need for all stakeholders to support the current effort toward the fight against drug abuse in the country.
"Those unlicensed pharmacists selling drugs such as codeine to our youths should be prosecuted to serve as deterrent to others," he said.