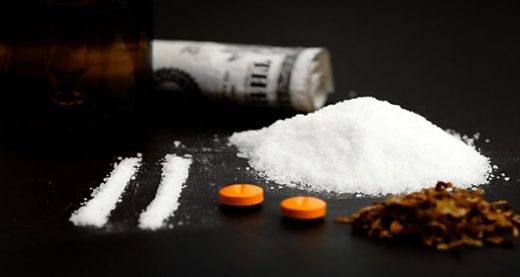 Senate President Abubakar Bukola Saraki has advised all agencies charged with the responsibility of enforcing drug laws to buckle-up, to ensure effective enforcement of the law prohibiting the consumption of illicit drugs in the country.
He gave the advice at the Senate Roundtable on drug abuse in Kano on Monday.
Saraki, who was reacting to comments made by some stakeholders, advised the agencies to swing into action, to ensure that unlicensed pharmacists and patent medicine stores owners were arrested and prosecuted.
"All drug law enforcement agencies such as NAFDAC, NDLEA and others should swing into action to ensure that the activities of such unlicensed pharmacists were checked.
"We cannot be a lawless society and in two weeks we must get feedback," the Senate President said.
The senate president, who lamented the alarming rate of drug abuse in the country, threatened to withhold the budgetary allocation of all non-performing enforcement agencies in the country.
He assured Nigerians that the upper Chamber of the National Assembly would do everything within its powers to sanitise patent medicine business in the country.
READ: Unregistered rice: NAFDAC tells Anambra to suspend production, sale
According to him, the Senate will pursue the issue with the needed commitment with a view to ensuring the success of the fight against the sales and consumption of illicit drugs across the country.
He said the Senate would not fold its arms and allow unpatriotic medicine dealers to continue with the illegal business to the detriment of the society.
He said the decision to organise the roundtable was due to the Senate's determination to bring together relevant stakeholders to discuss the issue, to develope an action plan for intervention by the National Assembly and other stakeholders.
A cross-section of women who spoke at the occasion, called for a ban on cough syrups in the country.