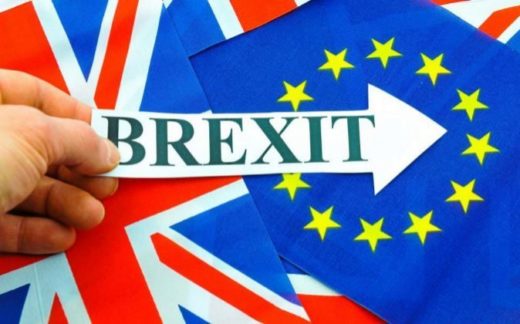 EU member states will have to increase their contributions to the bloc once Britain leaves in 2019, European Commission President Jean-Claude Juncker said on Monday, as traditionally thorny budget negotiations loom.
The commission, the European Union's executive, is due in May to present its budget proposal for the period after 2020, with a view to reaching an agreement ahead of European elections 2018.
The final decision must be agreed between member states, which usually seek to curb spending, and the European Parliament, which tends to push for more funds.
This time around the talks will be complicated by Britain's planned departure from the EU in 2019, as the country is a significant net budget contributor.
Member states must react to "the loss of a significant number of billions of euros," Juncker said at a news conference in Brussels on the next multi-annual budget, attended by senior EU officials and several finance ministers.
READ: Oprah Winfrey thinking about running for US presidency
Until now, the EU budget has been capped at around one per cent of the bloc's economic output.
But political priorities, combined with the loss of Britain's contribution, will require this ceiling to be lifted, Juncker added.
He said the EU budget costs the average taxpayer the daily equivalent of a cup of coffee.
"I am of the opinion that Europe is worth more than a cup of coffee a day," Juncker added.
EU Budget Commissioner, Guenther Oettinger, listed migration, border controls and defence as three new priorities for which the EU will have to find money.
At the same time, he said the bloc could not scrimp on projects focused on "future, innovation, and youth."