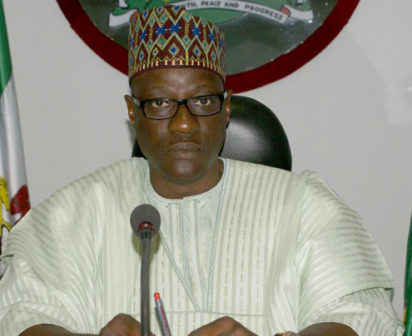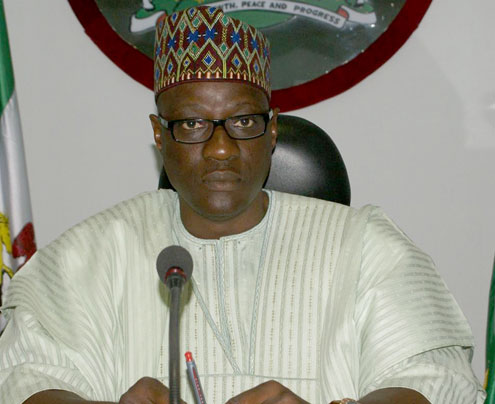 Residents of Ilorin and its environs are apparently groaning following perennial water scarcity which has resurfaced in the city.
The residents of Ilorin town would have to walk a distance to fetch water for drinking and for other domestic use.
Many residents are sourcing water from motorized borehole drilled by the privileged individuals in their areas.
Some residents at Emir's road, Balogun Fulani, Taiwo road, Okelele, Gambari and Baboko among others disclosed that the pitiable situation had become a recurrence decimal in the Kwara capital.
They asserted that the state government was doing little to ameliorate the suffering of the people.
"No sooner that dry season sets in; we begin to experience water scarcity in earnest.
"It has become a perennial experience that government will need to urgently address with short and long term measures", Ronke Asekunlowo said.
Dr Oba La'aro, a staff of the University of Ilorin, decried situation where water supply in the capital was receding into a village size supply.
According to him, substantial number of the residents would have to troop out in search of water every morning and evening.
Mr Abdulrazaq Akorede, the state Commissioner for Water Resource while reacting, said the problem of water shortage in Ilorin would soon be resolved once the ongoing water reticulation project is completed.
He expressed optimism that with the level of works done so far, the project would be completed in the next four to five months.
The Commissioner, however, lamented that some facilities of the water project were being destroyed by some vandals, which he said was affecting the progress of the project.
He explained that both the state and the Federal Governments had carried out interventions on some water projects in the state.
According to him, there was an ongoing expansion of Malete waterworks and Agba Dam waterworks, which is almost completed.
The construction of the Malete waterworks, he said was facilitated by the President of the Senate, Bukola Saraki and would be completed soon and inaugurated.
He added that the state government would also work on the Oyun waterworks.
He said that the government appreciated the patience of people of the state while the project lasts.