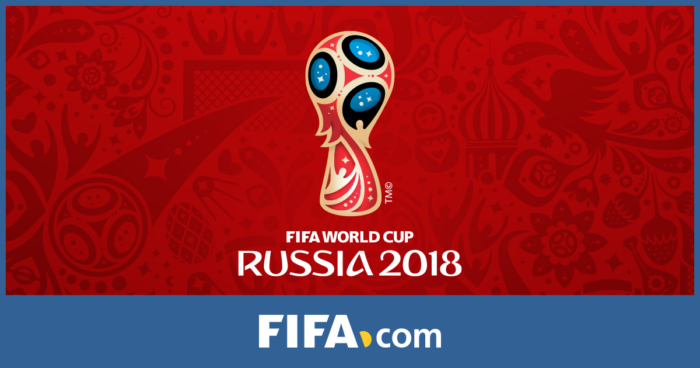 FIFA on Friday said four million tickets to the 2018 World Cup in Russia have been sold since the begining of the second sales phase on Dec. 5, 2017.
FIFA said in a press: "A total of] 4,021,211 tickets have been requested since the start of the current sales period on Dec. 5, 2017…
"So far, most of the applications have come from Russia, with fans from Germany, Argentina, Mexico, Brazil, Peru, Poland, Spain, Colombia, U.S. and Netherlands representing the top ten countries from abroad. Overall, international demand accounts for 45 per cent."
The first period of the second phase of ticket sales will finish on January 31 at noon Moscow time (09:00 GMT).
The second period will kick off on March 13 and finish on April 3.
A total of 742,760 tickets were sold during the first sales phase, which finished on Nov. 28, 2017
Russia will host the FIFA World Cup for the first time in its history from June 14 to July 15.
Games of the tournament will be held in Moscow, St. Petersburg, Rostov-on-Don, Sochi, Yekaterinburg, Saransk, Kaliningrad, Nizhny Novgorod, Kazan, Volgograd, and Samara.