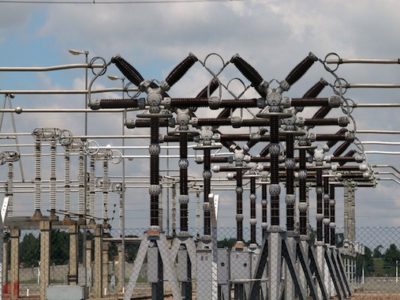 An industrialist in Anambra, Chief Godwin Ezeemo, has called on the Federal Government to place priority on electricity for speedy industrialisation of the country.
Ezeemo made the call on Wednesday in an interview with the News Agency of Nigeria (NAN) in Awka.
He decried poor power supply in the country, saying it had led to the closure of many industries and loss of jobs thereby widening the unemployment gap.
He said power was a veritable tool to the development of businesses, especially small and medium enterprises to grow the economy.
Ezeemo said priority must be placed on power to develop existing industries and create room for new ones to spring up.
He urged the Federal Government to work out effective measures to address the ugly trend of lack of power supply in the country.
He also pleaded with Federal Government to fix all the failed roads across the country, especially in the South East to improved the business environment.
Ezeemo charged the citizenry to always patronise made in Nigeria products to ensure the growth of indigenous firms.