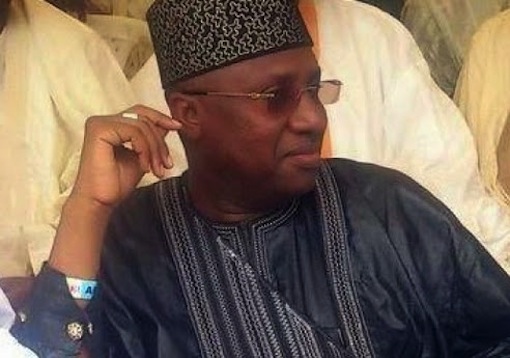 Gov. Mohammed Bindow of Adamawa said on Tuesday that the State Government would not sack teachers on the basis of incompetence.
Bindow made this known at the 2018 Teachers Prayer Day under the banner of Solemn Assembly organised by the Nigerian Union of Teachers (NUT), Adamawa State Wing in Yola.
The governor, who was represented by the state Commissioner for Education, Mr Julius Kadala, however said the government would train and re-train teachers with glaring deficiencies.
He noted that the teachers in public schools in the state were more qualified than those in private schools.
Bindow underscored the need for supervision and evaluation in private schools than in public schools in the state.
He assured the teachers of improved welfare, saying the state government is aware of all their demands.
While commending the NUT leadership for its understanding and cordial working relationship with the government, he assured them that the issue of non-payment of teachers' salaries has gone forever.
Mr Rodney Nathan, the State NUT Chairman, commended the governor for fulfilling his promise regarding the payment of all teachers' outstanding salaries.
However, Nathan urged the government to prioritise the implementation of the promotion of teachers serving in the state.
He appealed to his members to reciprocate government's gesture through commitment and dedication to service.
According to him, the issue of salaries have been settled and on our part, we must do what we have been employed to do.
The Solemn Assembly is an annual event marked by NUT across the federation and the high-points include prayers for success in the previous year as well as for the success of the teachers in the New Year.
Prayers were offered by both Christian and Muslim clerics, with readings from both the Bible and the Qur'an.

Load more