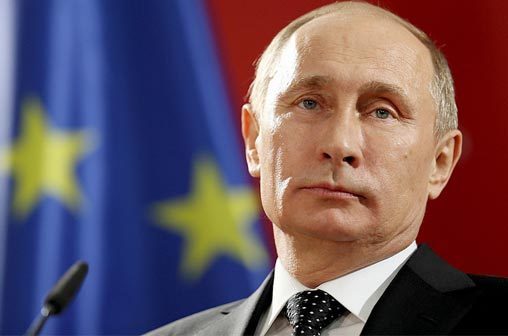 Russia is ready to share its expertise in ensuring security of events, including with organisers of the 2018 Winter Olympic Games in South Korea's Pyeongchang, Deputy Foreign Minister Oleg Syromolotov has said.
"Of course, the success of the Olympic Games in Pyeongchang is the main task for South Korea. And the issue of ensuring security plays a key role here …
"The relevant agencies of Russia and South Korea have set up a communication channel to exchange experience and solutions.
"We are always ready to share our expertise with foreign partners in the interests of ensuring the safety of cultural and sports events," Syromolotov told Sputnik in an interview.
The diplomat also criticised remarks of Ukrainian Foreign Minister Pavlo Klimkin, who said that Ukraine was holding talks with football federations and fan organisation about staging protests during the 2018 FIFA World Cup in Russia.
"Moscow took notice of the recent provocative statement of the Ukrainian foreign minister on the attempts to incite inadequate audience to stage anti-sport extremist activities.
"In the situation when the Ukrainian national team failed to qualify for the World Cup in Russia, we expected the Ukrainian authorities to take actions aimed at spoiling the sports event," Syromolotov added.
Russia will host its first FIFA World Cup from June 14 to July 15.
The games will take place in Kaliningrad, Kazan, Moscow, Nizhny Novgorod, Rostov-on-Don, Samara, Saransk, Sochi, St. Petersburg, Volgograd, and Yekaterinburg.
The Ukrainian national team failed to qualify for the tournament, having got only the third place in the UEFA qualification Group I – ceding to Iceland and Croatia.
Iceland as a winner of the group directly qualified for the World Cup, while Croatia needed to take part in the second qualification round where it had beaten the national team of Greece.

Load more