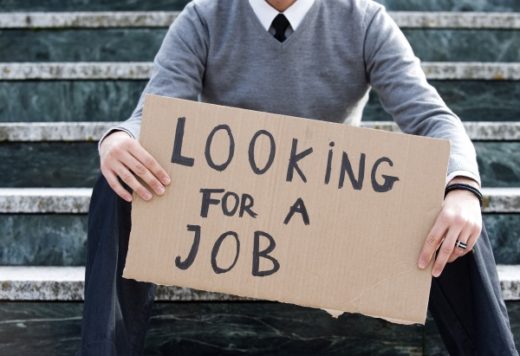 A former Chairman of  Nigeria Society of Engineers (NSE)  in Kwara, Mr Bashiru Lawal, says President Muhammadu Buhari's signing of an Executive Order on patronage of local expertise would help reduce unemployment in the country.
Lawal, who is the Chief Executive Officer of Bal Engineering Limited, told newsmen on Friday in Ilorin that the order was apt, timely and capable of tacking unemployment.
He said it was  regrettable that a number of projects that could have been successfully executed using local engineers and other professionals were being handled by foreigners.
READ: Breaking: Buhari approves sack, retirement of Justices Tokode, Ademola
Lawal also lamented that several  quality  graduates were unemployed  due  to the fact that they could not channel their skills  into productive engagement.
He added  that the signing of the order would  curb the penchant for foreign expertise and in turn boost the nation's economy.
Lawal urged other tiers of government to replicate the Executive Order in order to improve the operations of local experts.

Load more