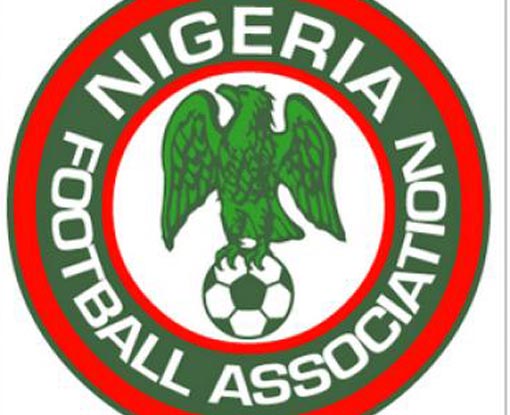 Mohammed Sanusi, General-Secretary of Nigeria Football Federation (NFF), on Friday in Abuja said the federation was committed to creating an enabling platform for coaches to succeed.
Sanusi told the News Agency of Nigeria (NAN) that the success of coaches and football administrators were the priority of the federation.
He said that Nigeria's football development could not be realised without the important role of coaches.
The scribe explained that the federation would not relent in promoting excellence in the handling of players.
"A coach's role has a lot to do in the skill development of individual players and a team collectively.
"So, we are doing our best in giving coaches chances to improve and succeed which by extension impact on our football,'' he said.
Sanusi, who urged Nigerian coaches to tap into the opportunities created by the federation, called for more support for Super Eagles' coaches.
He said that the federation was determined to see that the Eagles excel in Russia.
According to him, we are not leaving anything behind to support our coaches.
The scribe expressed confidence in the Eagles, saying that both the coaching crew and players were in form.
He said the federation was optimistic that the team would come out stronger after the series of quality friendlies before the World Cup.
Nigeria's Super Eagles will be playing friendlies against Poland on March 23 and England on June 2.

Load more