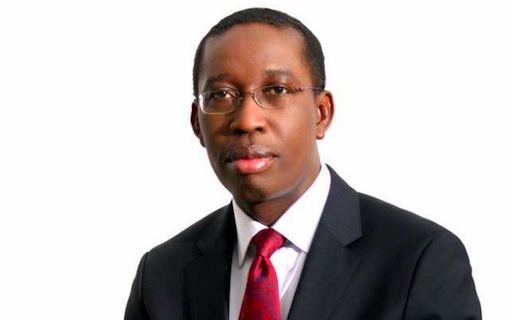 Delta State Governor, Dr. Ifeanyi Okowa has effected a minor cabinet reshuffle relieving two commissioners of their portfolios while re-assigning four others.
The two commissioners who were dropped were Dr. Nicholas Azinge (Health), and Chief Dan Okenyi (Culture & Tourism), while those re-assigned are Asupa Forteta, formerly of the Directorate of Youths Development, now heads the Urban Renewal Directorate; Chief Karo Ilolo, formerly of Directorate of Urban Renewal Directorate now takes charge of the Youths Development Directorate.
Others are Bright Edejewhro, formerly of Local Government Affairs Directorate now heads Ministry of Science and Technology and Joyce Overah, of the Ministry of Science and Technology now moves to Local Government Affairs Directorate.
The decision to reshuffle the cabinet was in line with the state government's desire to re-energise the machinery of government and bring new impetus into service delivery.
Okowa, in a statement signed by the Secretary To State Government, Ovie Agas thanked the two commissioners relieved of their portfolios for their commitment and contributions to the SMART Agenda and wished them success in their future endeavour.
The statement also said that the cabinet reshuffle takes effect from February 8, 2018.

Load more