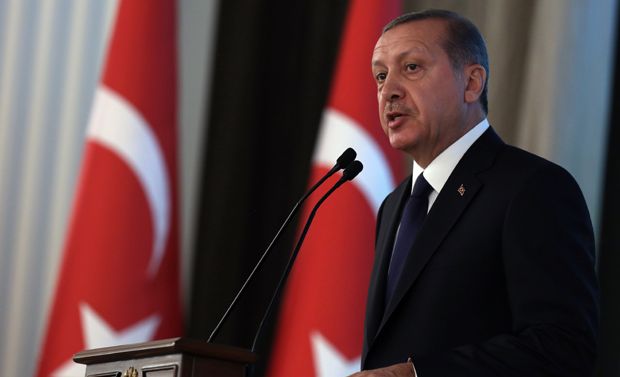 Turkish Foreign Minister, Mevlut Cavusoglu, warned there is a serious problem of trust between Washington and Ankara, saying that relations between the two nations will either start to improve or completely break down.
He was speaking, on Monday, a day after a visit to Turkey by U.S. National Security Advisor HR McMaster and ahead of a stop in Ankara this week by U.S. Secretary of State, Rex Tillerson.
"Our relations are at a very critical point. Either we will fix the relationship or this relationship will be totally destroyed. There's no other option," Cavusoglu told a news conference in Istanbul.
Cavusoglu demanded concrete steps from the U.S., rather than promises.
He said divisions over Syria were a key factor harming relations.
The U.S. has backed a force that includes a Syrian-Kurdish militia as its main ally in the war against Islamic State.
However, Turkey considers that militia, the YPG, a terrorist organisation.

Load more