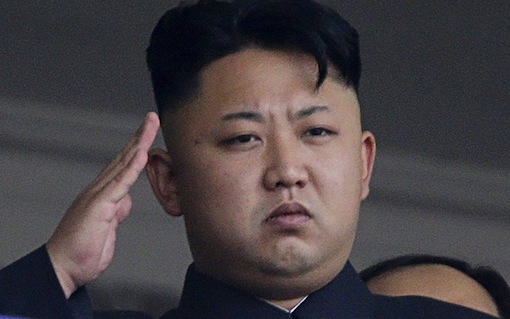 The Democratic People's Republic of Korea (DPRK), on Monday, promised to partner with Nigeria in area of peace and security.
Mr Jong Yong Chol, the Ambassador, DPRK, said this in his address at the 76th birthday ceremony of the late Korean leader, Kim Jong-Il, organised by the Embassy in Abuja.
He described the late Korean leader as one who devoted his lifetime to enthrone peace and security in Korea and in the world.
He, therefore, commended the post-hummus ceremony, which was to commemorate his exemplary leadership.
According to him, it was under his leadership that the country witnessed external relationship with countries like Nigeria, they enjoy today, which brought about economic ties between both countries.
READ: ANC decides to remove Zuma as South African President
"Kim Jong Il, devoted his lifetime to the service of the whole world, this is why not only Koreans, but progressive people all over the world are celebrating his birthday.
"We hope to build on the traditional relationship and cooperation between the Federal Republic of Nigeria and Korea.
"We hope to consolidate and sustain the existing peace and security.
"This is because the revolutionary of Kim Jong-Il today is successfully and succeeded by Kim Jong Un, the supreme leader of our party and people towards promoting peace,'' he said.
He, however, wished the government and people of Nigeria success in the fights against issues like corruption and terrorism.
North Korea's Kim Jong-Il, who was born on Feb. 16, 1942, died on Dec. 19, 2011 at the age of 69 years.
The high points of the ceremony were video display on the life and times of the late Korean leader, pose for photographs.
Load more