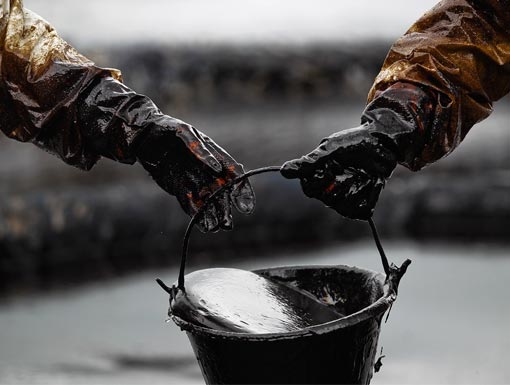 A financial expert, Dr Samuel Nzekwe, has advised the Federal Government to utilise the rising oil price in the international market to achieve sustainable economic growth for the country.
Nzekwe, who was the former President, Association of National Accountants of Nigeria (ANAN), gave the advice on Thursday in Ota, Ogun.
He made the comment while reacting to the increase in the nation's external reserves.
Mr Isaac Okorafor, the Director of Communication, CBN, on Monday in Abuja, said the nation's external reserves increased from 38.2 billion dollars in December to 40.4 billion dollars in January.
According to Nzekwe, the increase in the reserves due to rise in the price of oil at the international market is encouraging because it will support the country's export for some time.
The former ANAN president also said the international community would now be willing to do business with the country because it now had an adequate financial backup.
Nzekwe, however, warned that the nation's external reserve was still fragile because any volatility in the petroleum sector would negatively affect it.
"Any informal shock in the international market would hit the country, and the external reserves would not be able to move forward, rather it would decrease," he said.
The expert urged the Federal Government to focus on massive infrastructure development to support the productive sector.
He said investment in infrastructure would attract more revenues.
"The ability of the Federal Government to leverage on this development would attract foreign investors as well as achieve sustainable economic growth for the country.

Load more