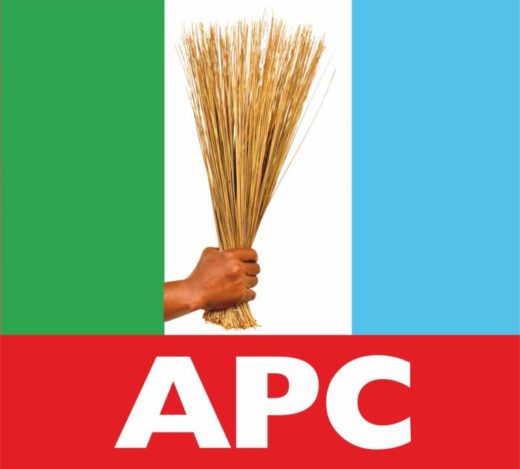 The All Progressives Party (APC) on Thursday unveiled a new state office in Kaduna, saying the decision was in the best interest of members.
Acting Chairman of the party, Danladi Wada, said the move to the new office was due to security concerns, harassment of party members and prevention of others from accessing the old party secretariat.
The acting chairman said the party was ready to accommodate all interests, so as to forge a united front ahead of the general elections.
Meanwhile, the party has placed an 18-months suspension on its Assistant State Secretary, Yahaya Baba-Pate for allegedly acting unilaterally in issuing directives to local organs of the party without the consent of the secretariat.
The suspension order, signed by the acting chairman, said Baba-Pate had been warned before now against the act, but had persisted.
He added that the suspension was based on the recommendations of the APC disciplinary and fact finding committee earlier set up by the State Working Committee of the party.
In a related development, Sen. Suleiman Hunkuyi (APC-Kaduna North) has directed his supporters to work with the new acting chairman of the party.
He said that Wada, who was the Deputy Chairman of the party, was recently mandated by the APC National Secretariat to act as the state chairman.
Hunkuyi said in a press statement that the support was in tune with the APC Constitution which mandated members to comply with the lawful directives of the party organs.
He added: "In view of the above, I am urging all other members of the APC in Kaduna State to also comply with this decision of the National Headquarters and to be law abiding, maintain their loyalty.''
He particularly said that all party organs at local government and ward levels needed to work together to advance the cause of the APC.
This, he noted, would help the new officials deliver the party, "particularly at this time of preparations for the party to conduct congresses, National Convention and primary elections for local government councils.''

Load more