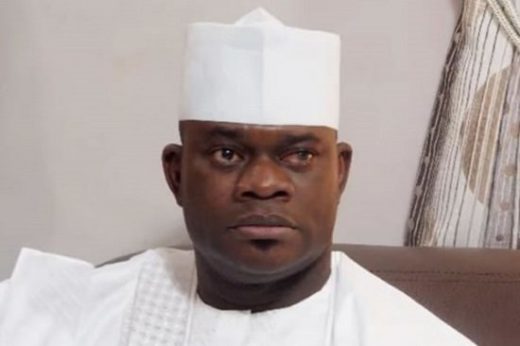 An NGO, Heal For Africa Initiative, on Thursday donated foodstuff to more than 100 women in Adankolo community, Lokoja, Kogi State, as part of activities to mark this year's Valentine Day.
Feb. 14 is celebrated every year as a day to show love.
The NGO also assisted 200 children living with worms.
Dr Kelechi Okoro, the Coordinator of the NGO, who spoke with newsmen at the end of the programme in Lokoja, said that the gesture was to demonstrate love to people living in slums.
She said that the group was committed to empowering communities in Africa in the areas of health, education, empowerment, affection and advocacy
"We want to give quality and better livelihood to African communities and we are starting with Kogi to lessen the suffering of the people living in slums," she said.
Okoro said that the NGO had provided food for 300 children who also received notebooks, while 100 women, men and youths had received some support to start up their businesses.
"We are encouraging and advancing the people. We are already picking many people from the slums to schools so as to empower them. This is just a preamble," she said.
Okoro urged individuals to assist those in need, pointing out that government did not have the resources to meet the needs of all poor Nigerians.
Items distributed included rice, oil, tomatoes, salt, school sandals, detergents, stationary, among others.
One of the beneficiaries, Mrs Amina Usman, thanked the NGO for remembering those in the slums and urged other groups to emulate such kindness.
Miss Alimat Abdullahi, one of the children who received a pair of sandals and two notebooks, thanked the NGO for the gesture.
"Now, I can wear sandals like others in my school; I can't thank them enough," she said.

Load more