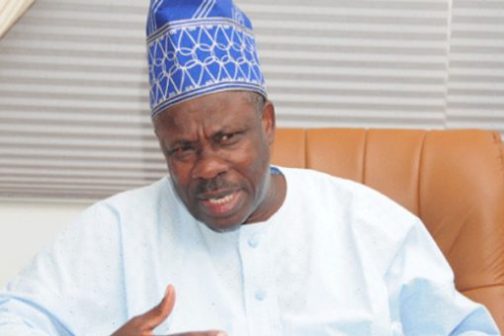 Landlords and residents of Abudu village in Iyana Ilogbo area of Ado Odo Ota local government area of Ogun State have appealed to Governor Ibikunle Amosun and the state Commissioner of Police, Ahmed Iliasu, to save them from a notorious land grabber, Alhaji Mutairu Owoeye who is threatening to attack them and shed blood in the area.
The residents also appealed to the Area Commander of Sango Police Divisional Headquarters, ACP Adegoke Mustapha Fayoade to call Alhaji Owoeye to order and prevent him from attacking innocent residents who have nothing to do with him.
Already some retired military officers who are landlords in the area have threatened to meet force with force against Alhaji Owoeye and his marauders if he ventured into the area.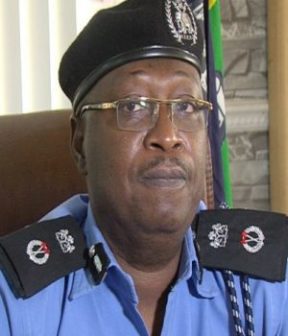 Trouble started in the area three weeks ago when Alhaji Owoeye invited landlords and residents of Abudu village to a meeting to discuss land issues but the landlords and residents shunned him because they don't know him.
The landlords and occupants of Abudu Village said they have nothing to do with Alhaji Owoeye because he was not the one who sold land to them. They said the matter over the ownership of land in the area is already before the Ota division of the Ogun State High Court and that all matters regarding the issue should be referred to the court for amicable settlement.
"Any attempt by Alhaji Owoeye to invade Abudu Village with thugs will be resisted as we will not wait for a band of miscreants to destroy everything that we have laboured for over the years," a retired military officer told PMNEWS. He added: " We are going to meet force with force."
Baale of Abudu village, Chief Mustapha Oduntan appealed to Governor Amosun and the state Commissioner of Police Ahmed Iliasu to save him and occupants of Abudu village from terrorists who are trying to claim what does not belong to them.
"The land belongs to my family. Moreover, the matter over ownership of land in Abudu village is already before the high court of Ogun State, Ota division. If they have anything to say, they should meet us in court on 8 March. They should not threaten to shed blood in our peaceful village. We don't want war, we want peace to reign,"Baale Oduntan stated.

Load more