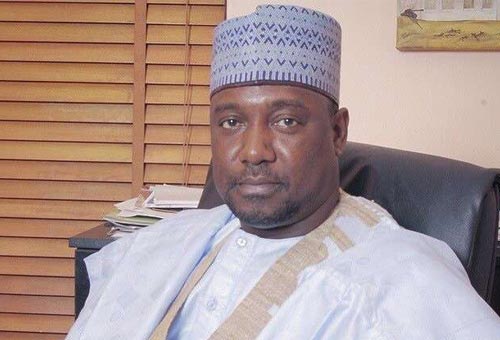 The Niger Government has pledged to give additional 150 hectares of land to support the second phase of the Federal Government's National Housing Programme (NHP) in the state.
Mr Kudu Aliyu, Director, Public Building, Niger State Ministry of Works, made the pledge on Wednesday when some officials of the Federal Ministry of Power, Works and Housing visited the NHP site in Minna.
Aliyu commended the level of work done so far at the housing construction project site, adding that the programme was paramount for national development.
"The state government is pleased with the ongoing housing construction, most of the structures are completed, some are in plaster finishing while some are completely roofed.
"We are ready to donate between 150 to 200 hectares of land for the second phase of the programme," he said.
The project, which is 70 per cent completed, is located at 'Three Arms Zone,' Eastern Bypass, Metumbi Area, Niger.
Hajiya Habiba Ahmed, General Manager, Niger State Urban Development Board (NSUDB), also assured the officials that the state government would be ready and glad to give out additional land for a second phase of the project due to its benefits.
According to her, in acquiring land, the state government always considers compensation because one cannot take away people's land meant for their livelihood without compensating them.
She noted that the state government donated the present land free of any encumbrance, adding that the land was initially acquired by the state government and compensations were paid to the customary people.
She explained that the state government endorsed the NHP as a laudable project hence it ceded its acquired land to the Federal Government to execute the project.
The NHP is a vision of the Federal Government and anchored by the Ministry of Power, Works and Housing in collaboration with the 36 state governments.

Load more