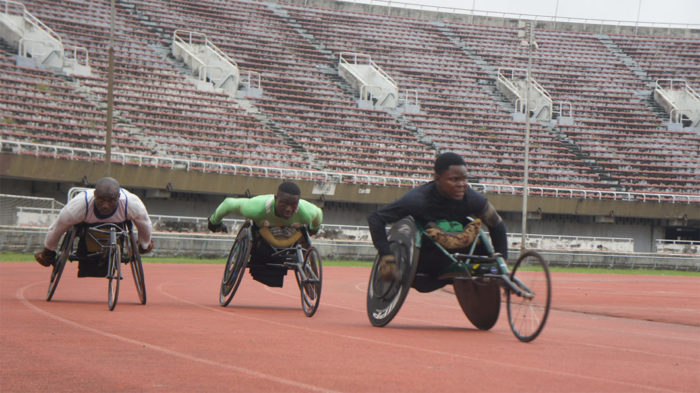 President of Para Athletics Federation of Nigeria, Geoffrey Ogu, says his focus is to engage special schools and vocational centres in the country to take an active interest in para-athletics and others sports.
Ogu on Monday in Abuja that the federation would also encourage the government to designate some of the special schools as model centres for physically challenged persons.
According to him, such model centres should have the necessary staffs and equipment for early identification and nurturing of budding sports talents.
He said that the federation was worried over what he termed as `incidental or knee-jerk approach' in identifying sporting talents in the country.
"We also need the support services of personnel that are trained as coaches and medical people since we are dealing with special sports,'' he said.
Ogu noted that over 217 sports were recognised by International Paralympics Committee with Nigeria involved in only a few.
"This is because we have not planned well and we have not gotten the facilities right, the equipment are lacking and we need to do all these things to make sure we put para-athletics in its right position.
"We also need to identify talents in the military and para-military formations because we have some of our gallant soldiers that have been incapacitated in their duty line and will be useful in this area,'' he said.
He said the federation would embark on aggressive sponsorship drive to support its strategic and holistic development programmes and projects.
Ogu added that the federation would organise regular life skills education, and provide regular rehabilitation and medical services to all Paralympics sports athletes to enhance their welfare.

Load more