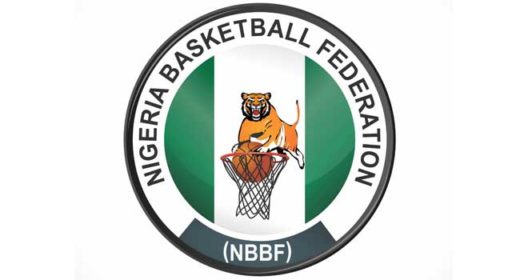 The Secretary-General of Nigeria Basketball Federation (NBBF), Chimezie Asiegbu, on Monday said the just-concluded National Divisions 1 and 2 Leagues held in Ilorin, Kwara State were illegal.
Asiegbu said the recent letter by the Federation of International Basketball Associations (FIBA) advising that fresh election be conducted into the NBBF board has nullified the championships.
He told the News Agency of Nigeria (NAN) that the NBBF has already reported the Tijani Umar-led group to the Federal Ministry of Youths and Sports for organising an illegal competition.
"Of course, the latest decision by FIBA will affect the so-called league. It is illegal for them to organise any competition on behalf of the NBBF.
"In the letter FIBA wrote to us in July 2017, it was clearly spelt out that all basketball-related organisational issues should be handled by the Kida-led NBBF," he said.
The NBBF which has Asiegbu as its Secretary-General is being run by the NBBF group led by Musa Kida, while Umar leads the other NBBF faction.
FIBA had on March 15, in a letter by its Secretary-General, Patrick Bauman, called for fresh elections into the NBBF board as the only way to resolve the body's ongoing crisis.
The Umar-led NBBF board has since then assured that it would continue with its activities in view of the FIBA decision.
Umar had stated that since FIBA did not recognise either of the elections held last June and, pending fresh election, his board would continue with its activities.
His group was by then holding the National Divisions 1 and 2 Championships in Ilorin.
The championships had ended on Sunday in Ilorin, with the Abuja All Stars and Showtime Hoopers winning the Division 1 and Division 2 leagues respectively.
Regarding preparations for the XX1 Commonwealth Games holding in Gold Coast, Australia from April 4 to April 15, Asiegbu said Nigeria's national basketball team, D'Tigers, were ready for the event.
"Preparations for the Commonwealth Games are in top gear. The team is ready and players are in good shape. The team will depart on Friday for Australia and we have high expectations," he said.

Load more