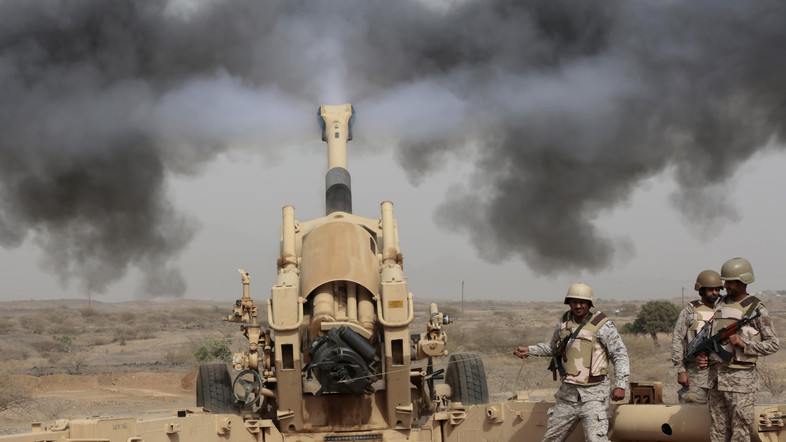 The United Arab Emirates has pledged 500 million dollars (1.84 billion dirhams) to support a UN humanitarian scheme for Yemen, official WAM news agency reported on Wednesday.
The aid will go to the UN 2018 Yemen Humanitarian Response Plan (YHRP), which aims to reach more than 13 million underprivileged Yemenis in the war-torn country, according to the report.
Yemen has been locked in a devastating power struggle between the government of President Abd-Rabu Hadi and the Houthis since late 2014, when the rebel group took over the capital Sana'a.
READ: United Nations launch road safety campaign to protect South Sudan civilians
In March 2015, Saudi Arabia, the UAE and allies started an air campaign in Yemen against the Shiite group when they started advancing towards Hadi's southern power seat of Aden.
UAE troops entered Aden in 2015, helping to secure the city, and have been training different militias deployed in different areas across southern Yemen.
Saudi Arabia fears that the rebels will give its regional rival, Shiite Iran, a strategic foothold on the Arabian Peninsula.

Load more