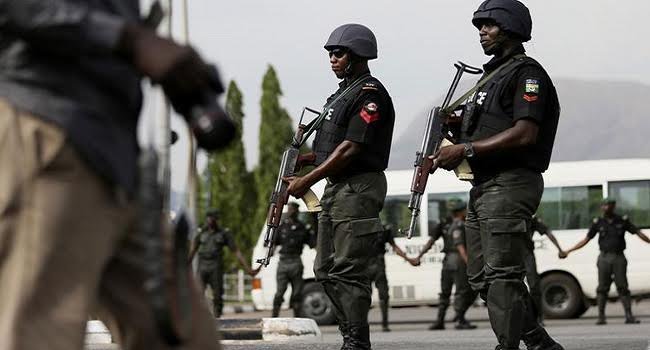 Mr Dibal Yakadi , the Commissioner of Police in Niger, on Tuesday, said the state command recorded zero crime during the just concluded Easter festivities.
Yakadi told News Agency of Nigeria (NAN) in Minna that officers deployed to man different flash points in the state had demonstrated commitment to duties.
He said the command would continue to introduce various security measures to enable residents to move on with their legitimate businesses freely.
He added that "we would continue to be proactive in search of men of the under world, as
well as people with questionable characters for build up of security situation in our areas of supervision.
"By the special grace of God and with hard work, we were able to deal with those involved in kidnapping, cattle rustling and house breaking syndicates.
"I led various operations within and outside the metropolis to ensure that officers and men were on top of their games."
He solicited the support of the public by coming forward with required information on bad elements in their midst.
Load more