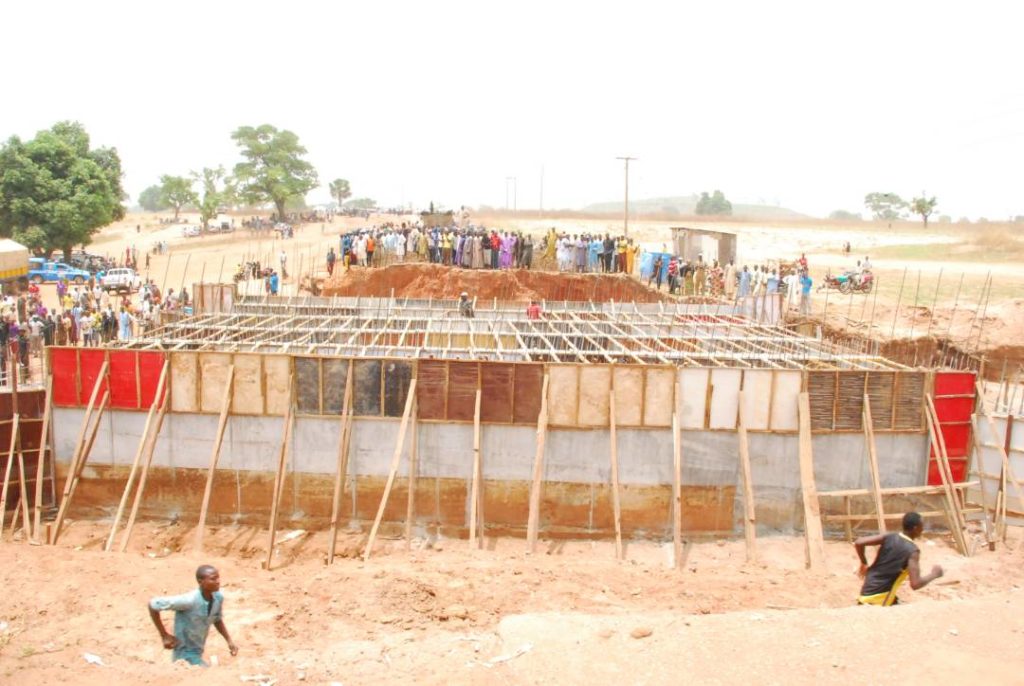 Niger state government has awarded a N56 million contract for the re-construction of a collapsed bridge along Kontagora/Makera road.
The bridge collapsed in 2017 as a result of heavy rainfall in Karamin Rami Village of Mashegu Local Government Area of the state.
Gov. Abubakar Bello of Niger, while inspecting the collapsed bridge, said that re-construction of the bridge was part of the state government's intervention to provide a temporary bridge to ease movement of road users.
He explained that the collapsed bridge was located on a federal road that needed immediate rehabilitation due to its economic advantage to the people of the state.
"The state government had to intervene because of the suffering our people are experiencing while plying the route, and again, we have to intervene to save the lives of the people living in the community.
"From what I was told, one person lost his life while following the temporary diversion when there was heavy rainfall. The situation is a sad one as we cannot bring back what has been lost.
"But we are doing our best to see that the temporary bridge is completed before the raining season begins because from the look of things, not only the road users but the communities around the road are at risk," he said.
Bello directed the contractor handling the project to hasten the construction work and complete it before the raining season begins.
He decried the dilapidated state of federal roads in the state and called for immediate intervention by the Federal Government.
The governor also paid a condolence visit to Bakawai Community over the death of the village head, Alhaji Ibrahim Hassan.
He assured that the state government was ready to address the ecological problem in the area, as the Federal Government had sent a team of experts to the state to inspect roads.
Load more