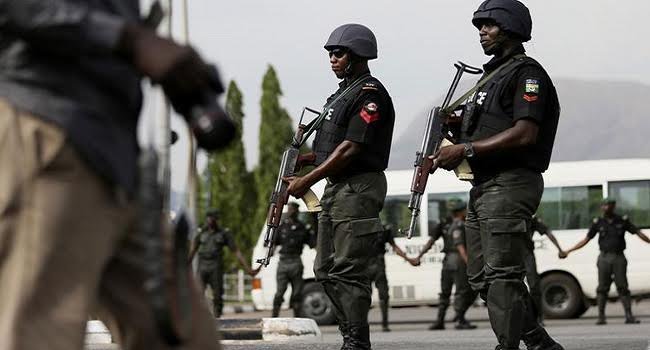 The Commissioner of Police in Enugu State, Mr Mohammed Danmallam, has directed taskforce on recovery of illegal weapons to redouble its efforts in harvesting more illegal arms and ammunition in the state.
Danmallam gave the directive in Enugu on Wednesday when he received reports on the achievements and challenges of the taskforce from its team head, Mr Frank Iduh, an Assistant Commissioner of Police.
He maintained that the command's taskforce on recovery of illegal weapons had lived up to its billing.
The commissioner, however, directed the team to put more efforts to ensure that all illegal weapons in the state, notwithstanding location, were mopped up.
"This command has vowed to continue in its mop up activities of illegal arms/weapons, ammunition as well as arrest and prosecute offenders involved.
"Those still holding theirs should try as much as possible to return them or come for re-verification as the case may be, before operatives of the task force get to them,'' he said.
The commissioner said that he would take time to study the report and make informed decision on it.
The command in compliance with the directives of the Inspector General of Police, Mr Ibrahim Idris, mopped up 148 firearms, 155 ammunition and 206 cartridges.
The feat was achieved by the task force within a month of its operation through massive stop-and-search duty statewide.

Load more